Affiliate network
CPA network LeadBit
Why Leadbit better?
Exclusive offers
by direct advertiser Leadbit group
net7 payout (net0 for trust partners)
Paypal, wire, paxum, webmoney, ePayments etc We are hosting the first and only international affiliate marketing conference in Moscow.
Hosted by Leadbit Group, supported by STM.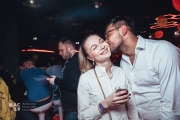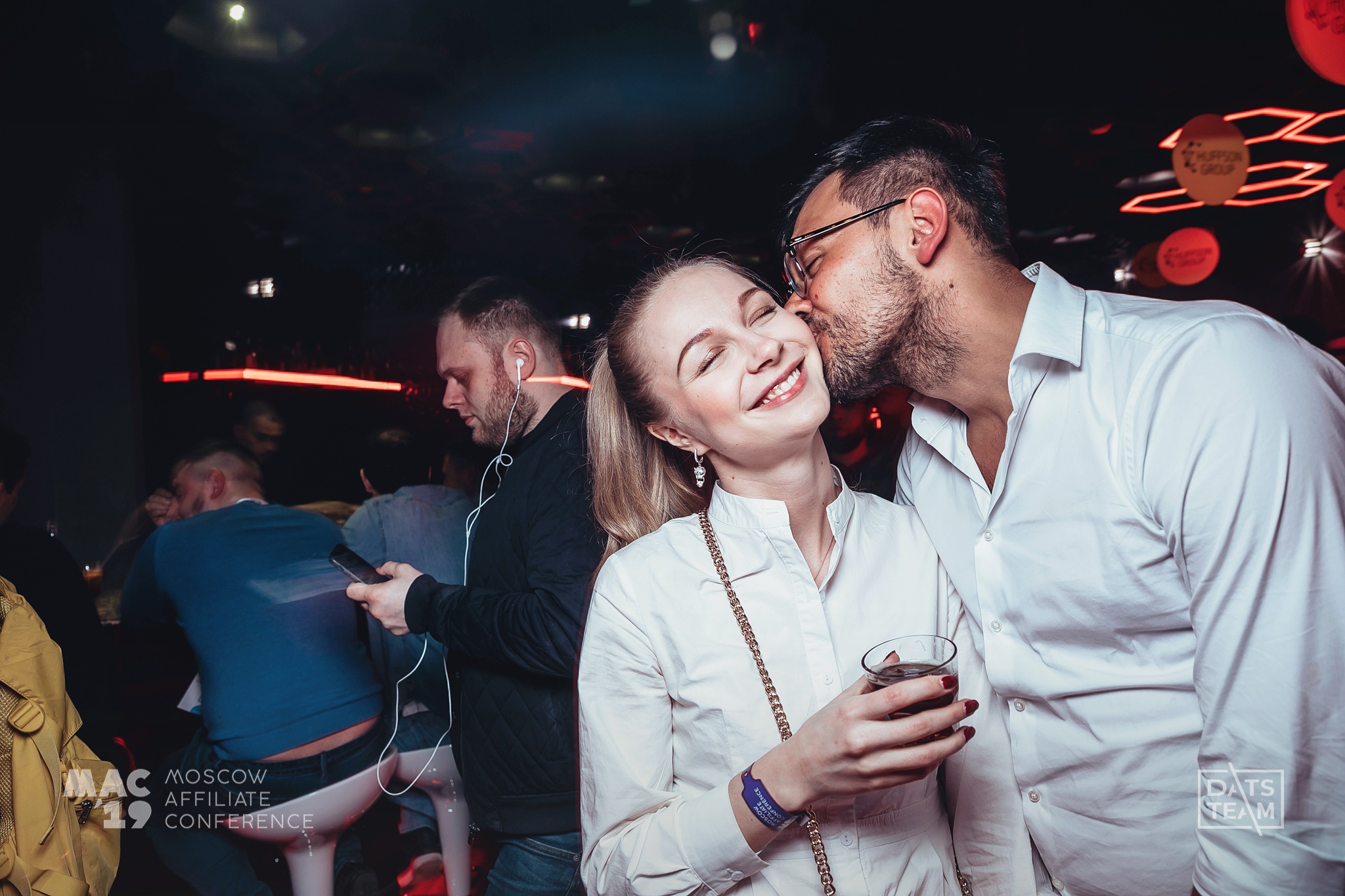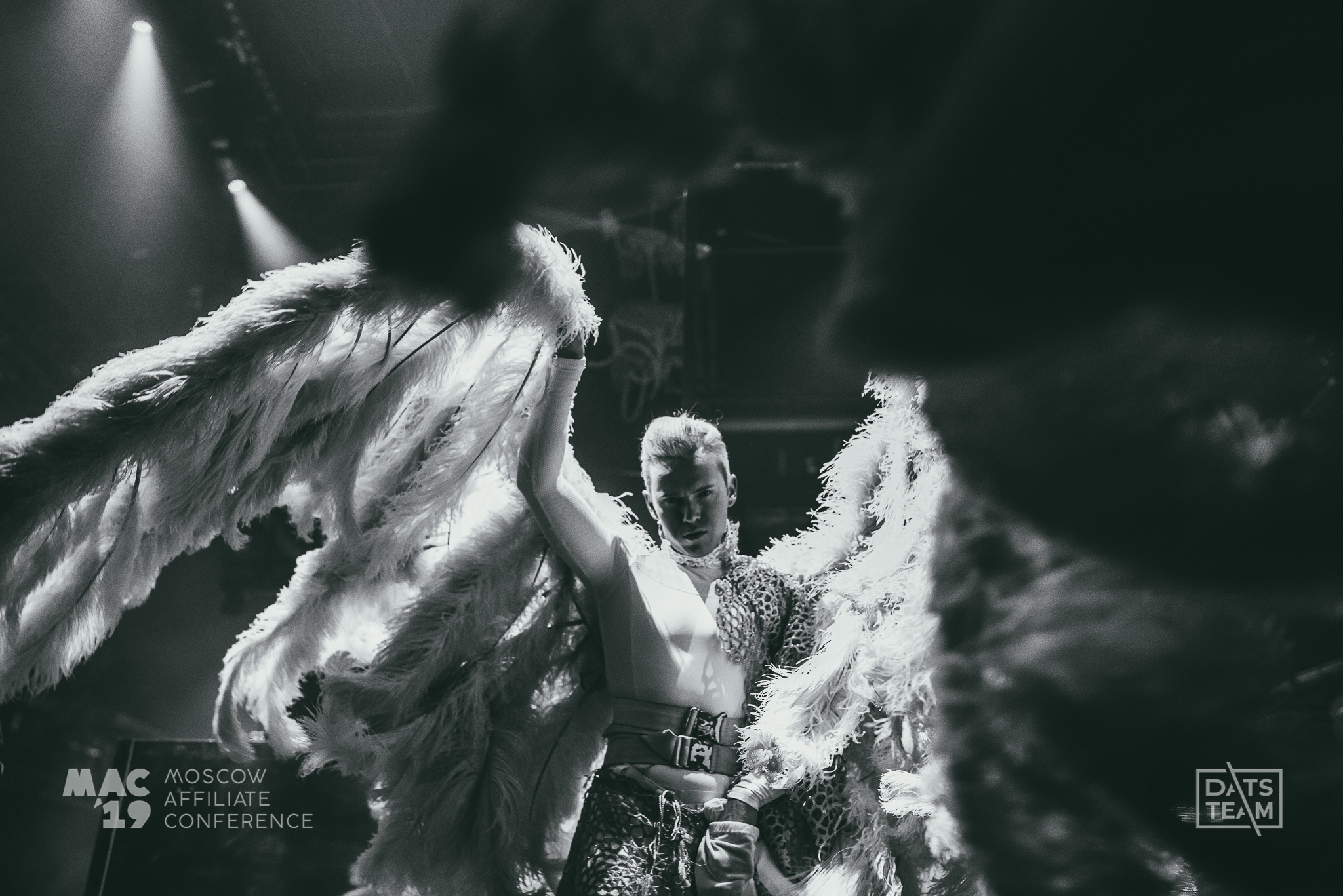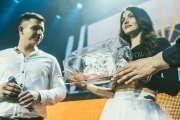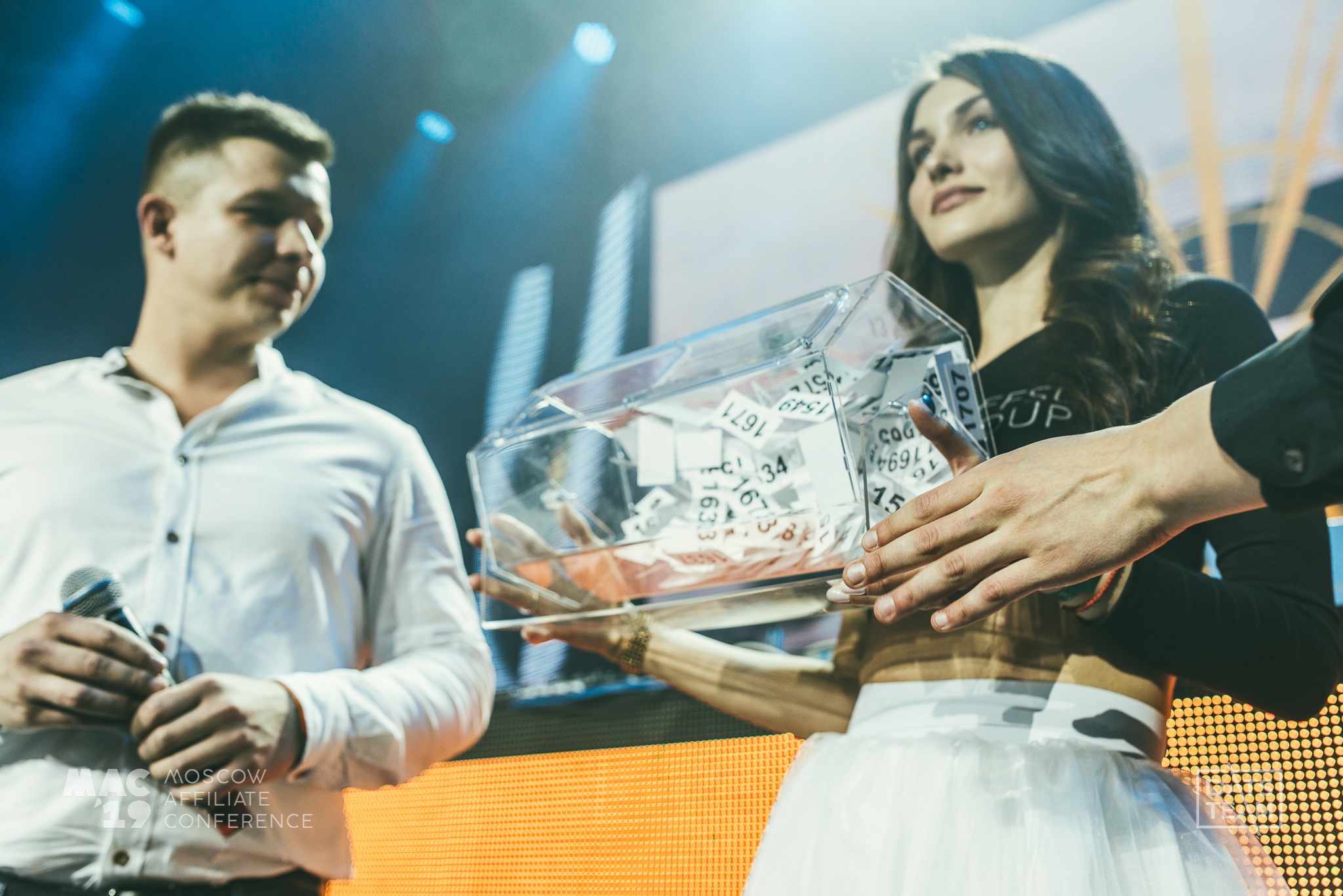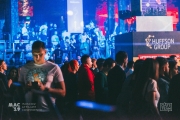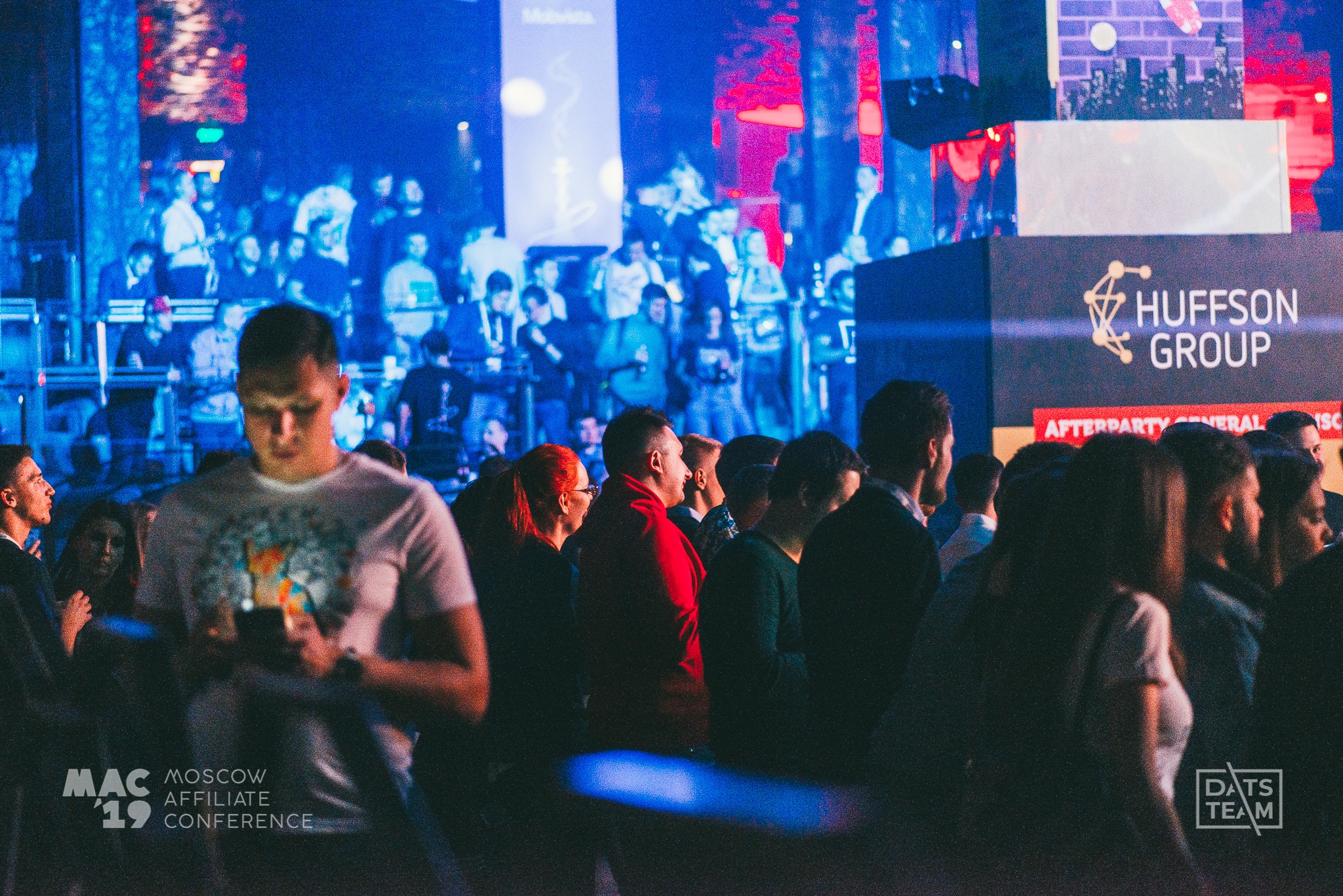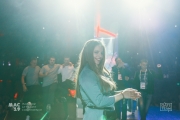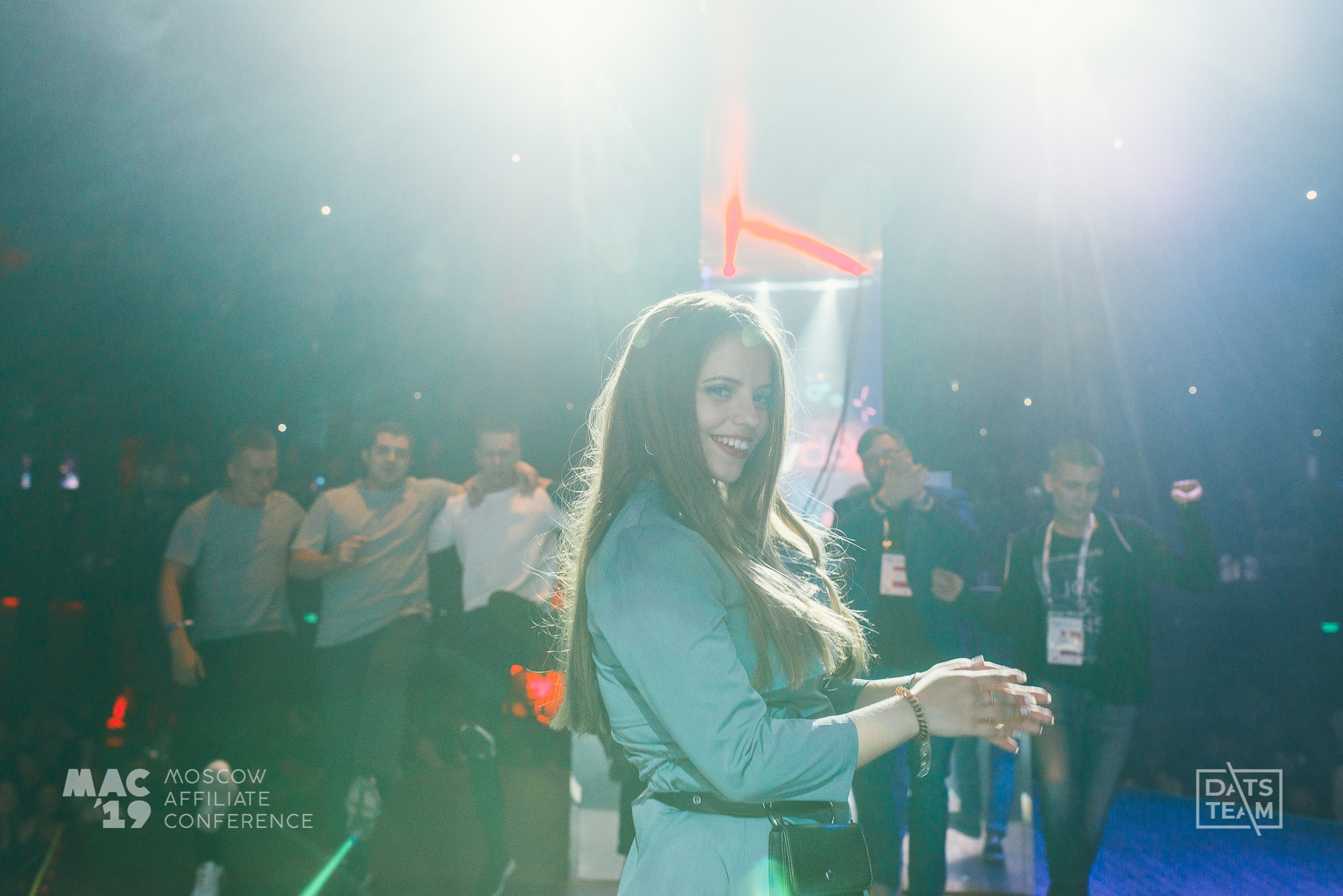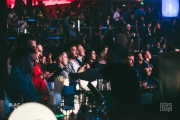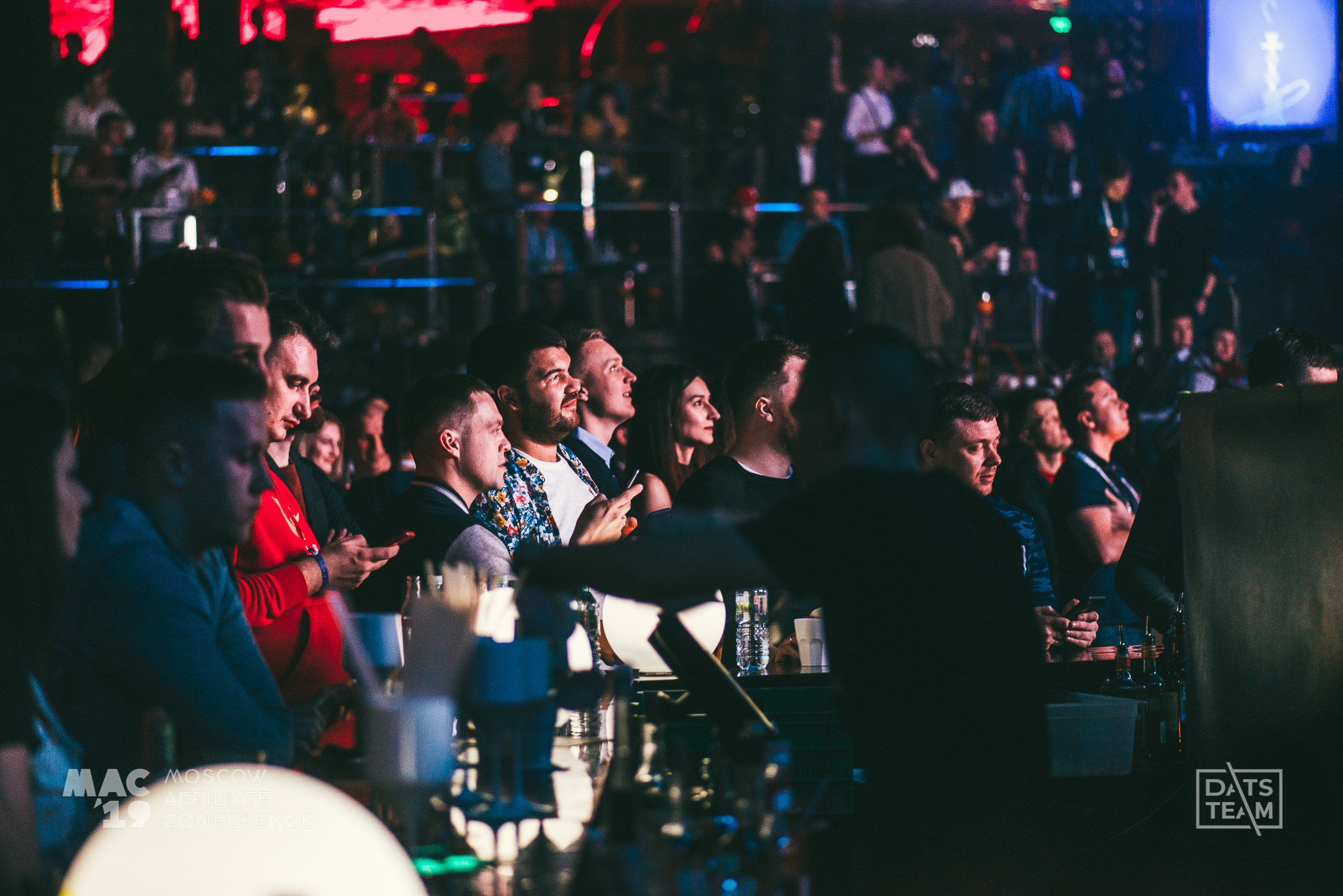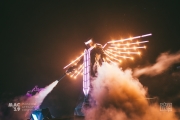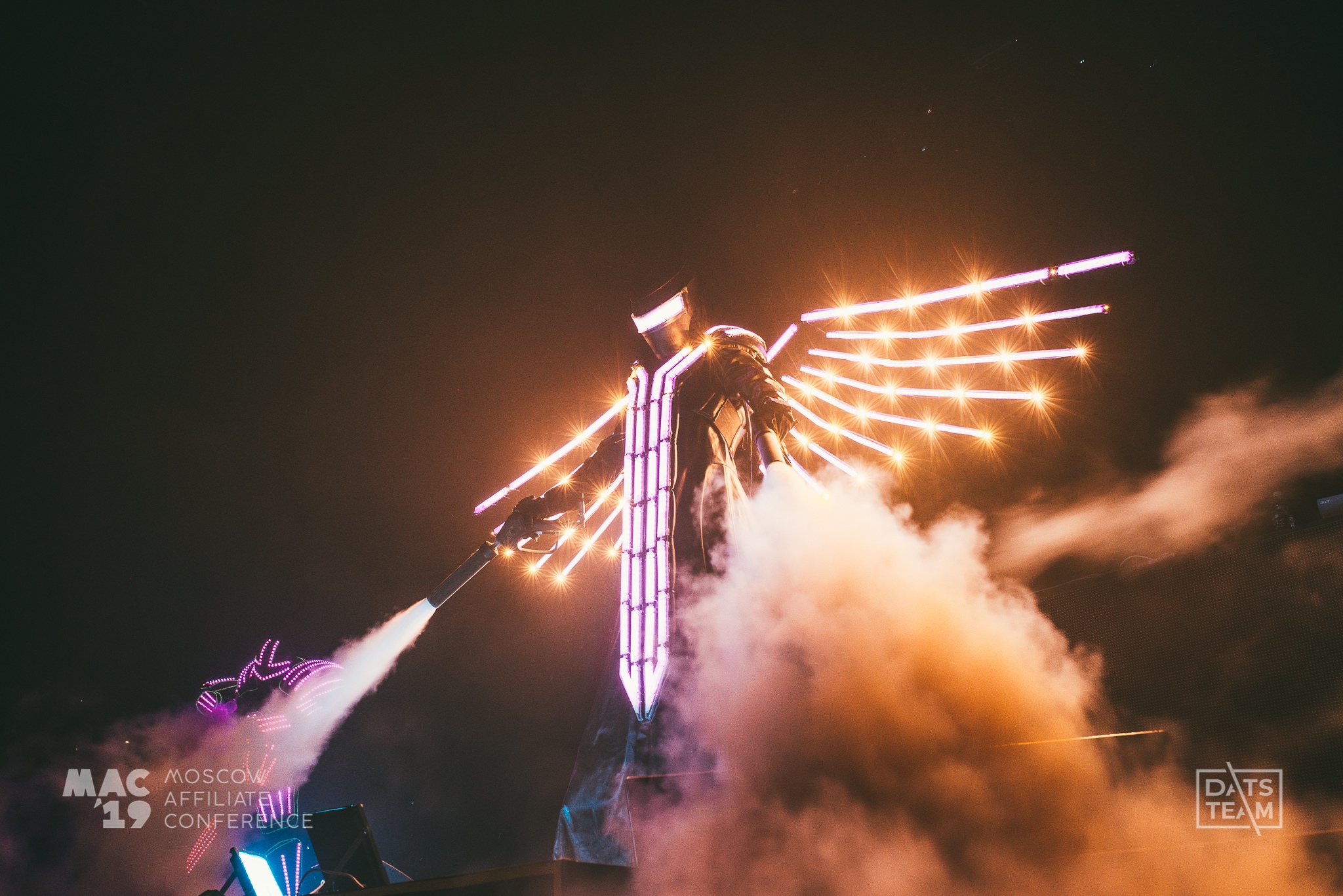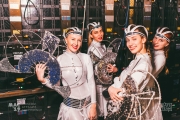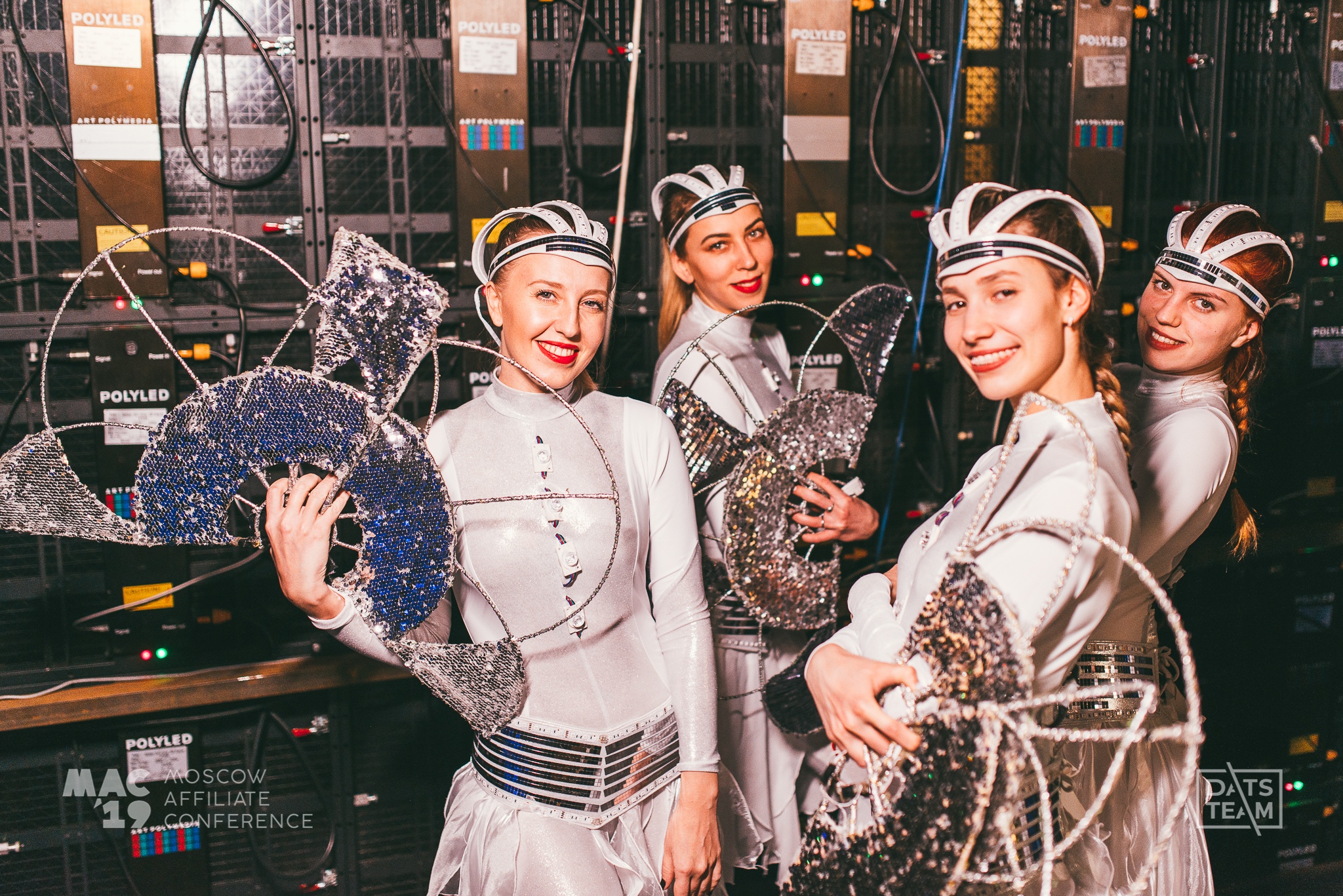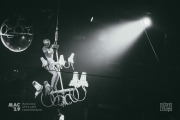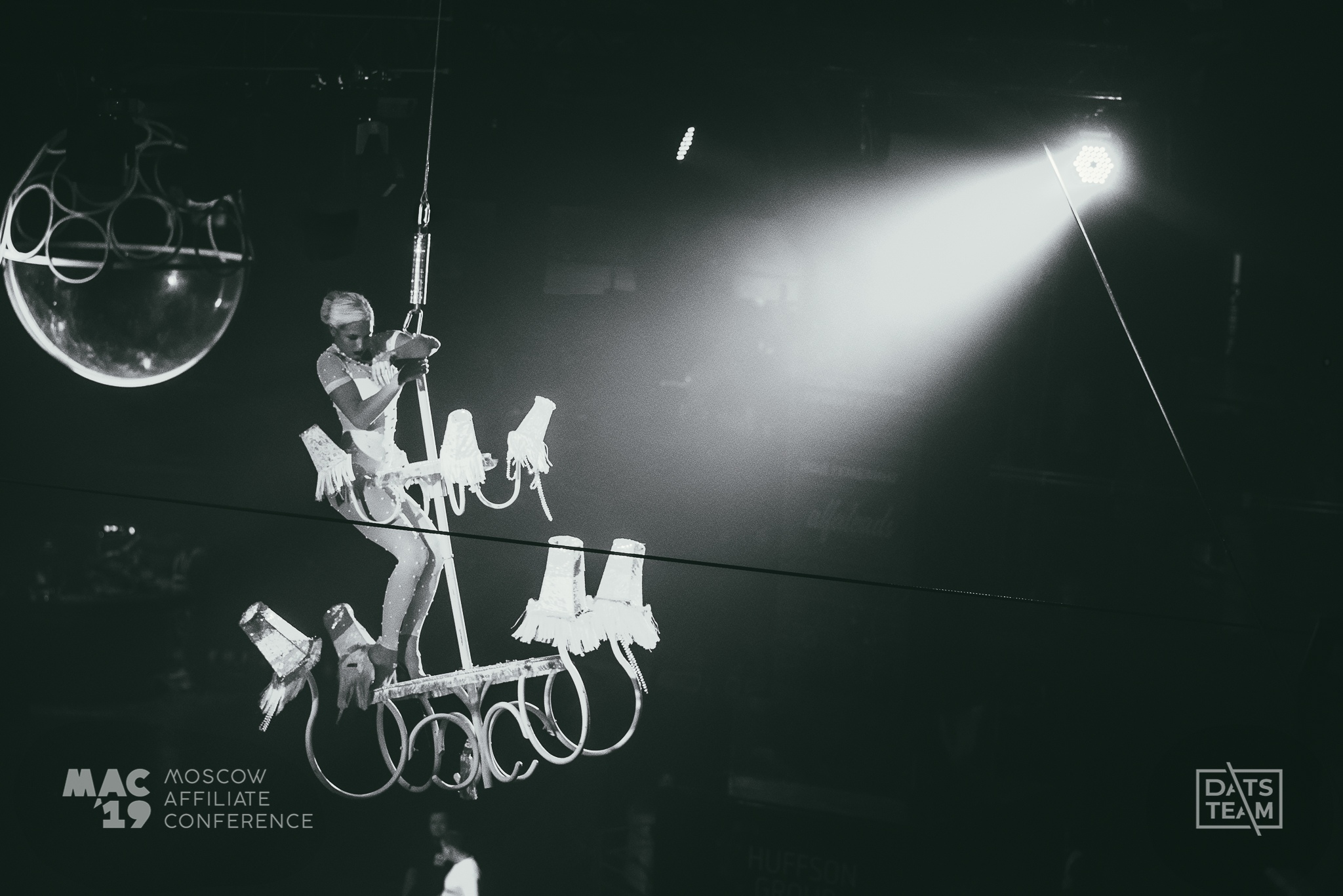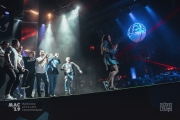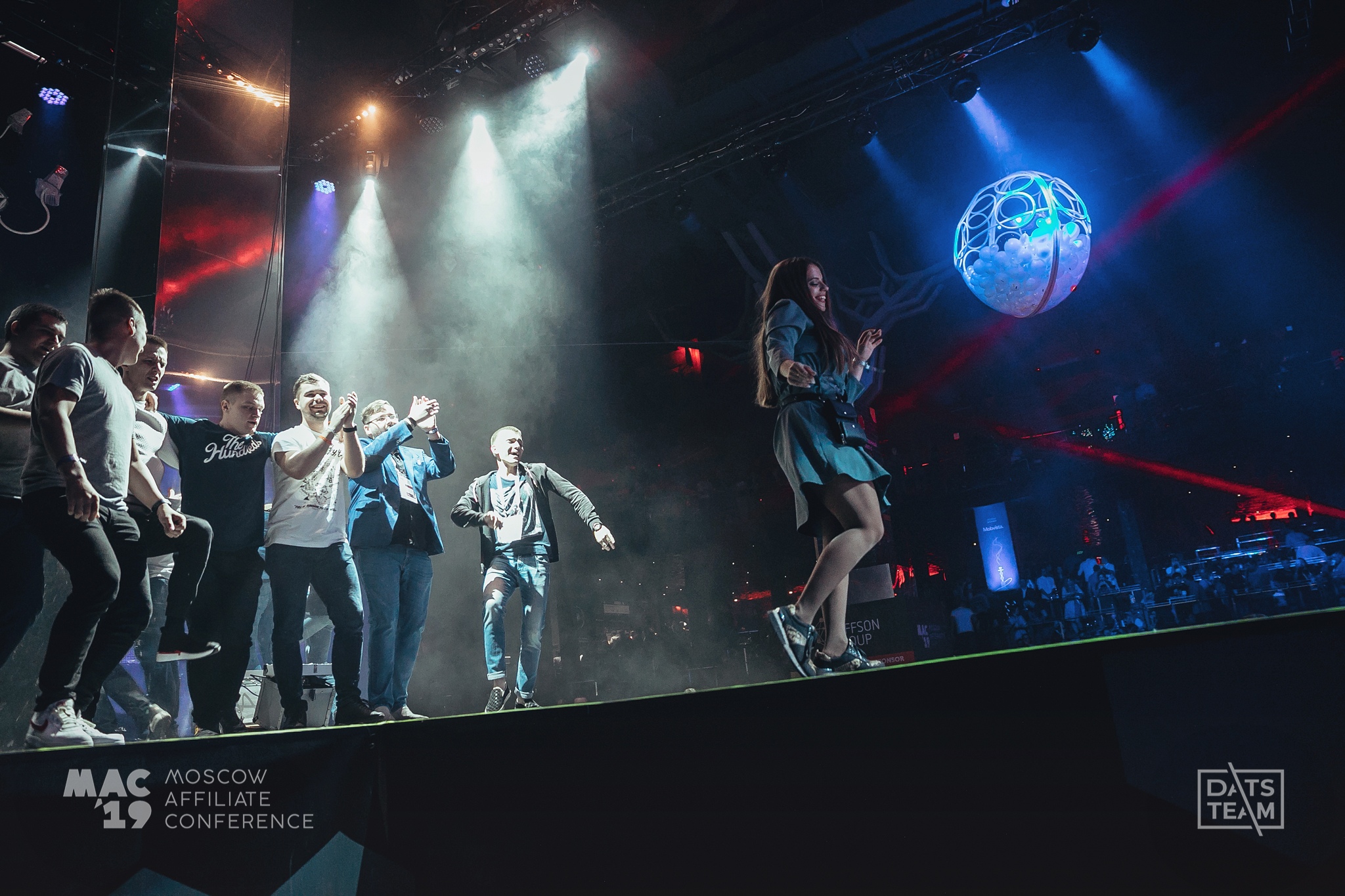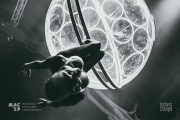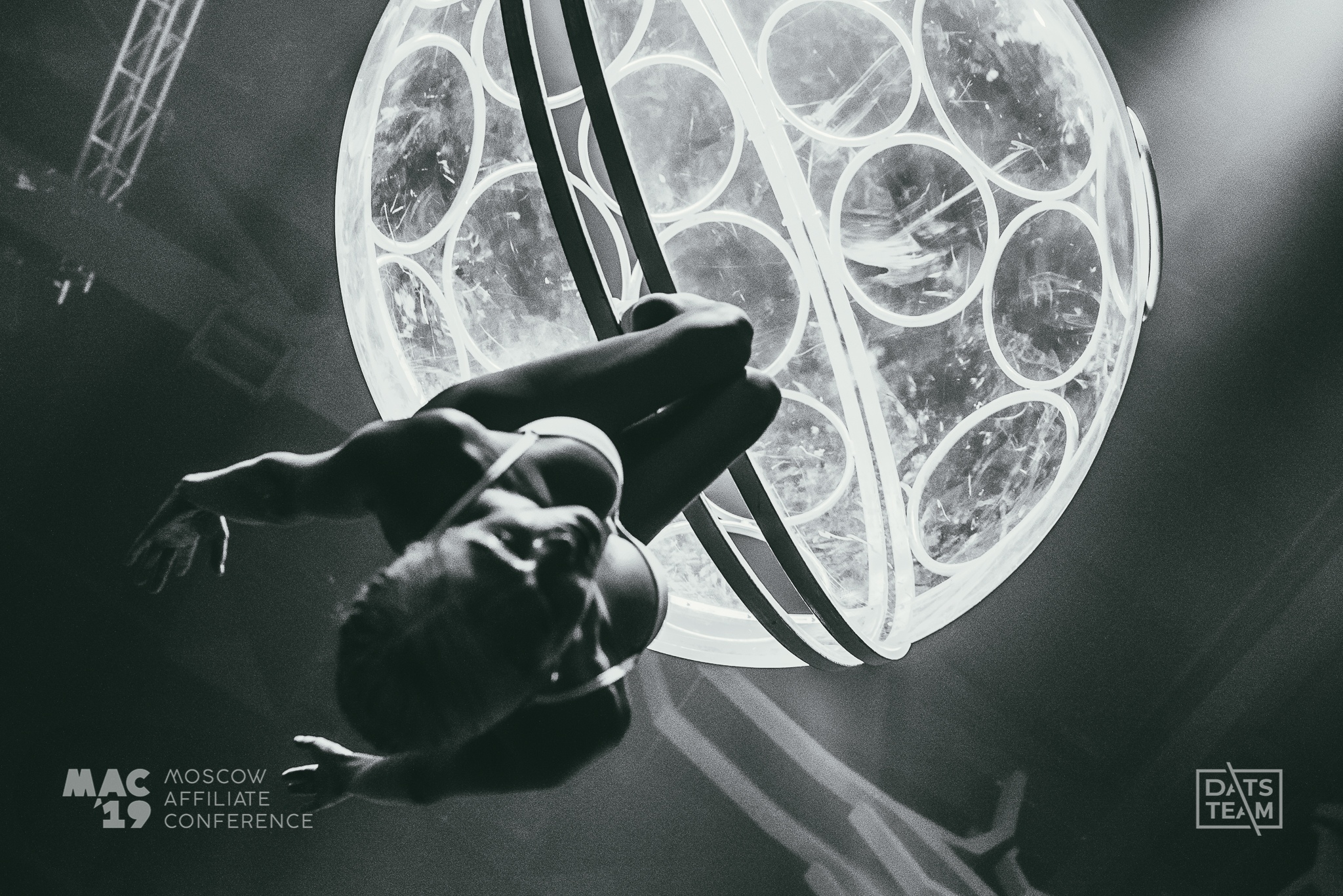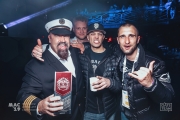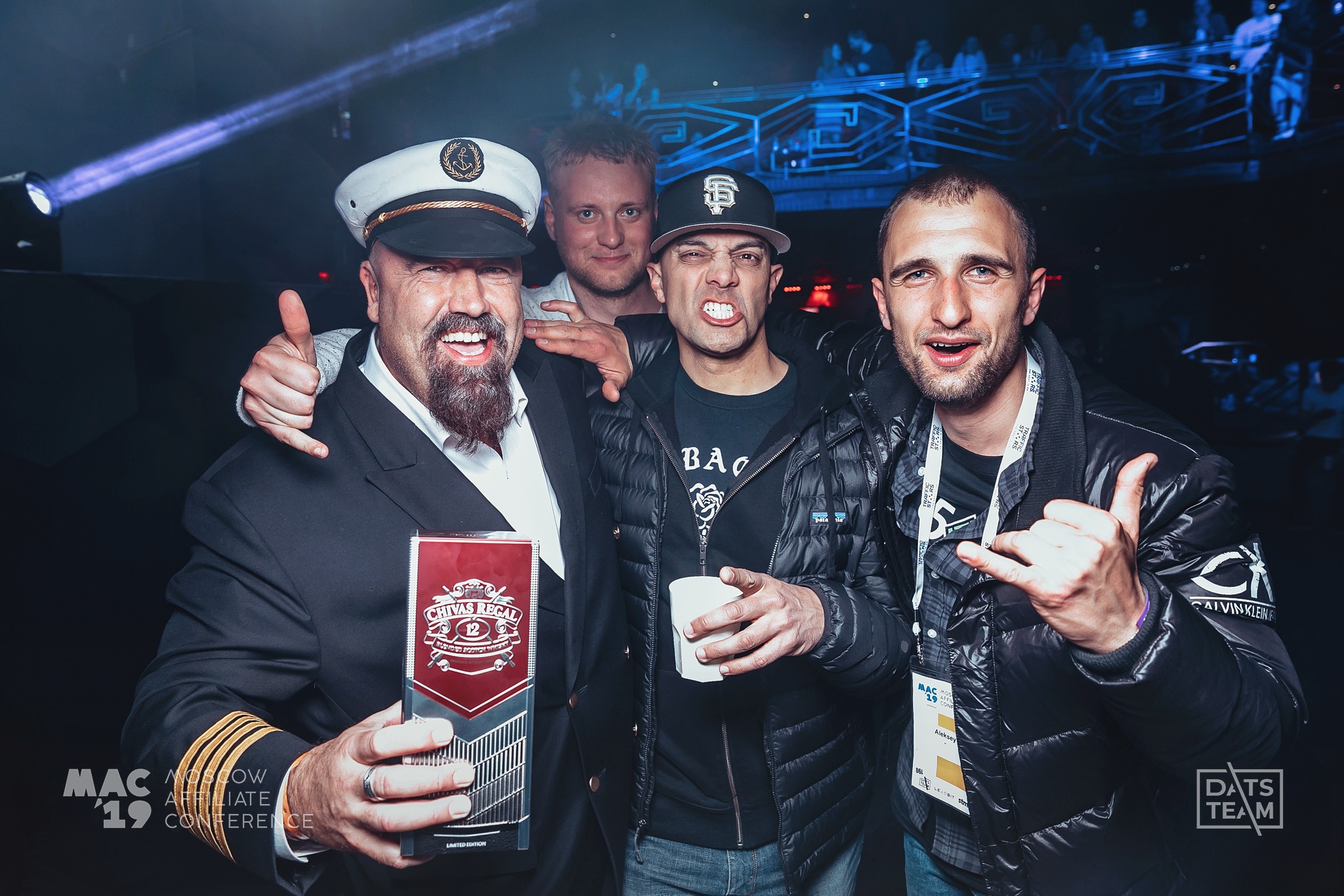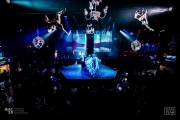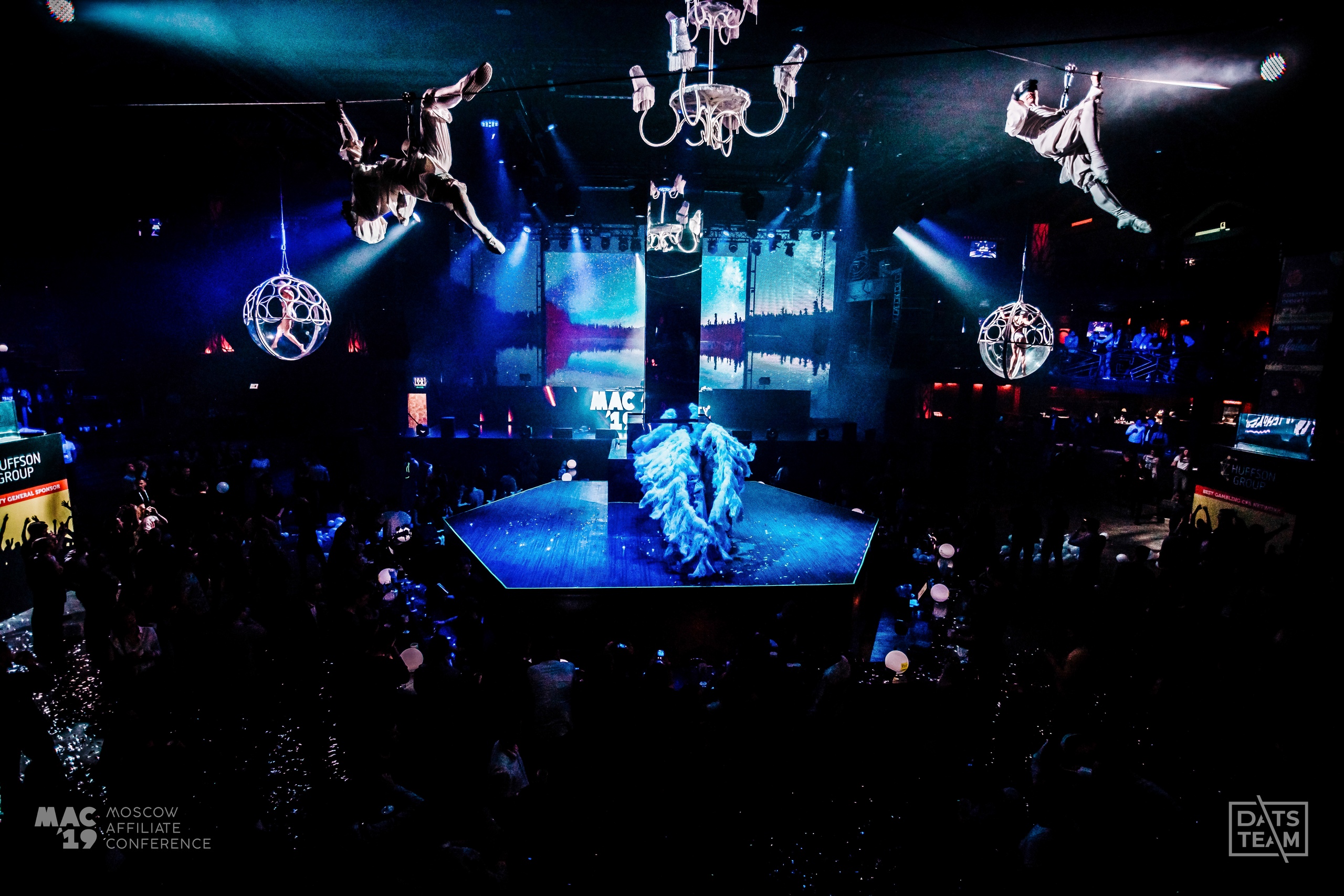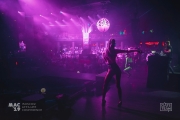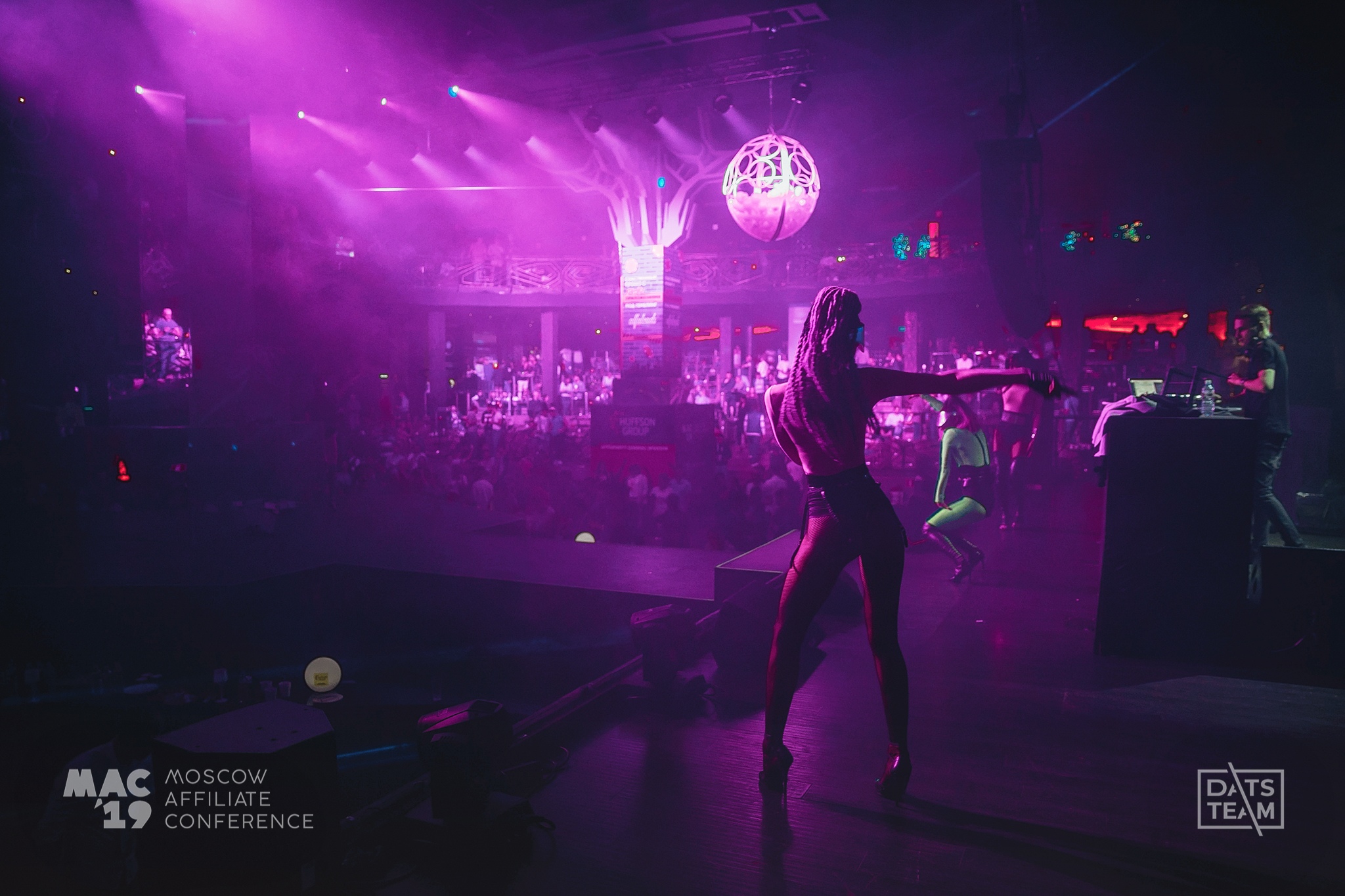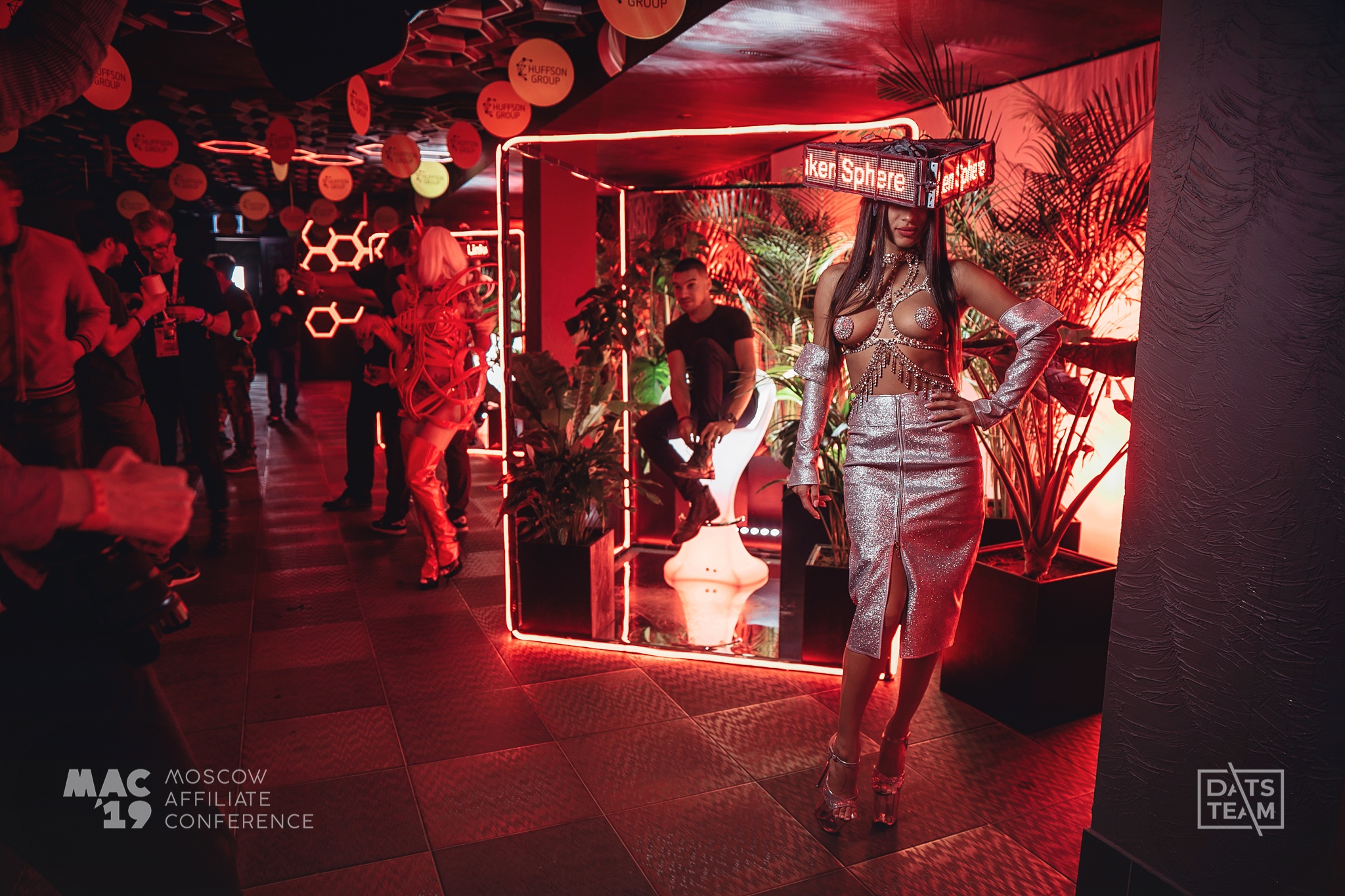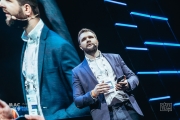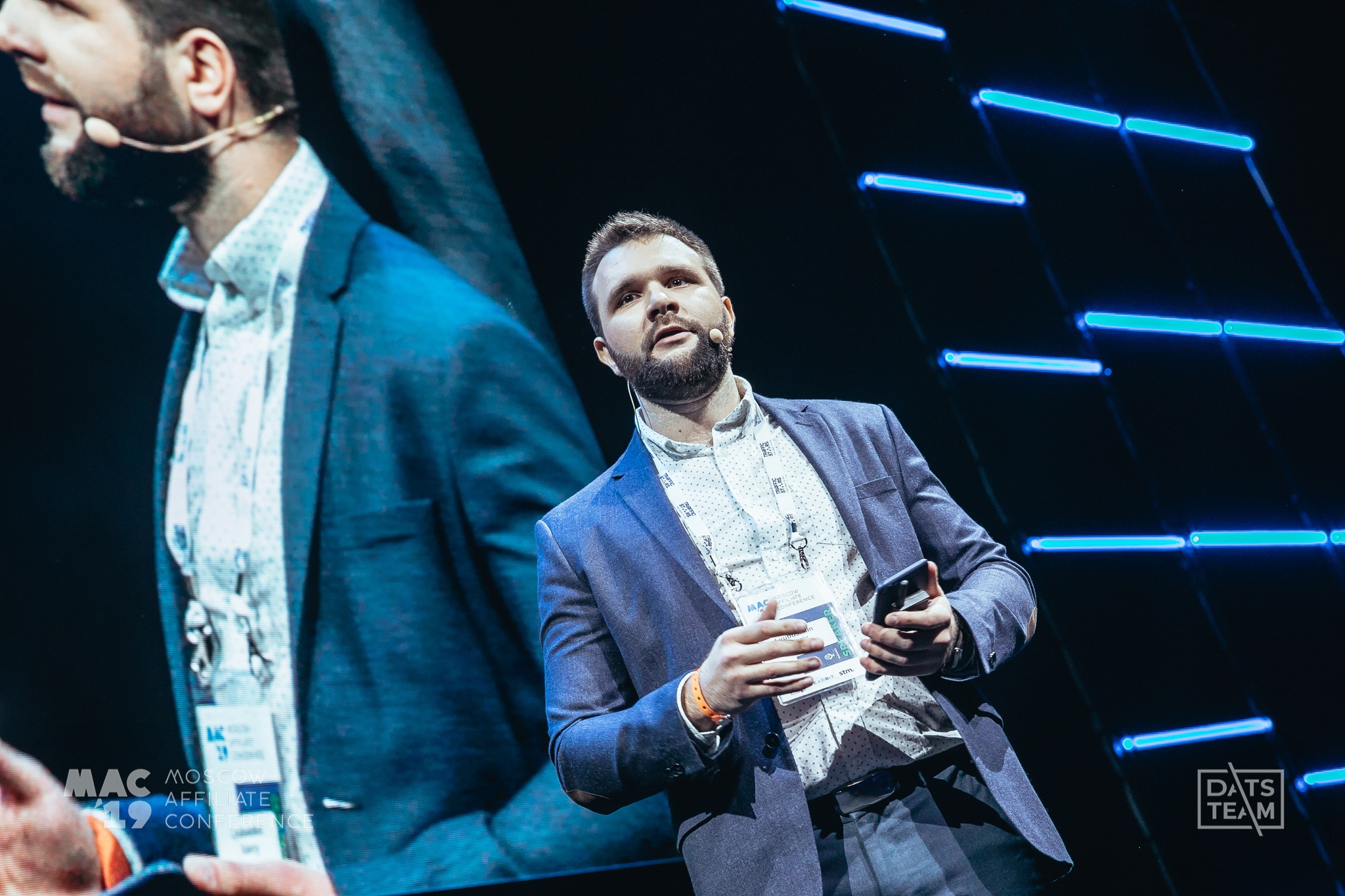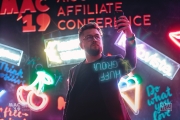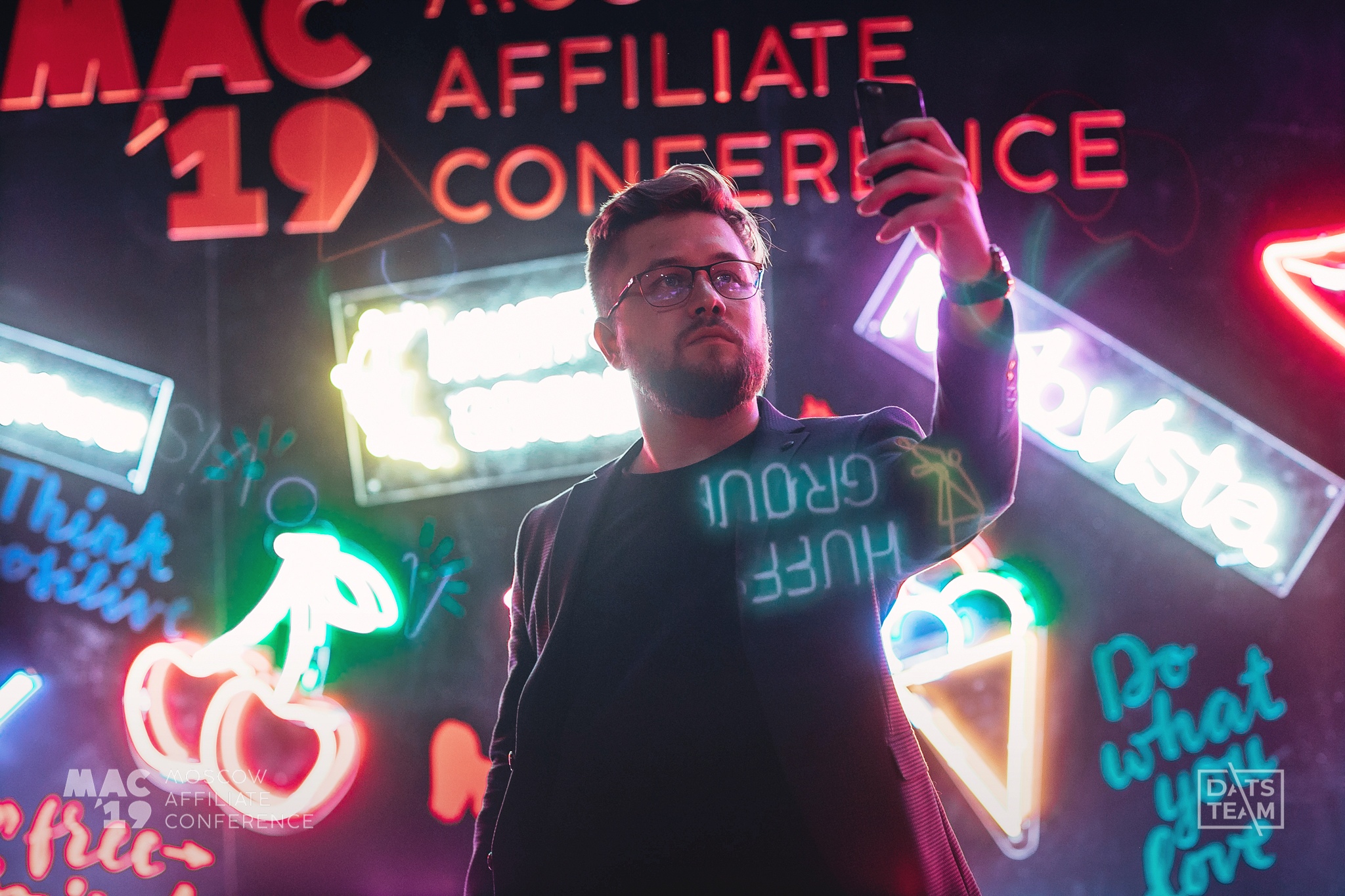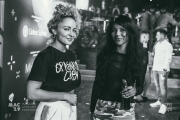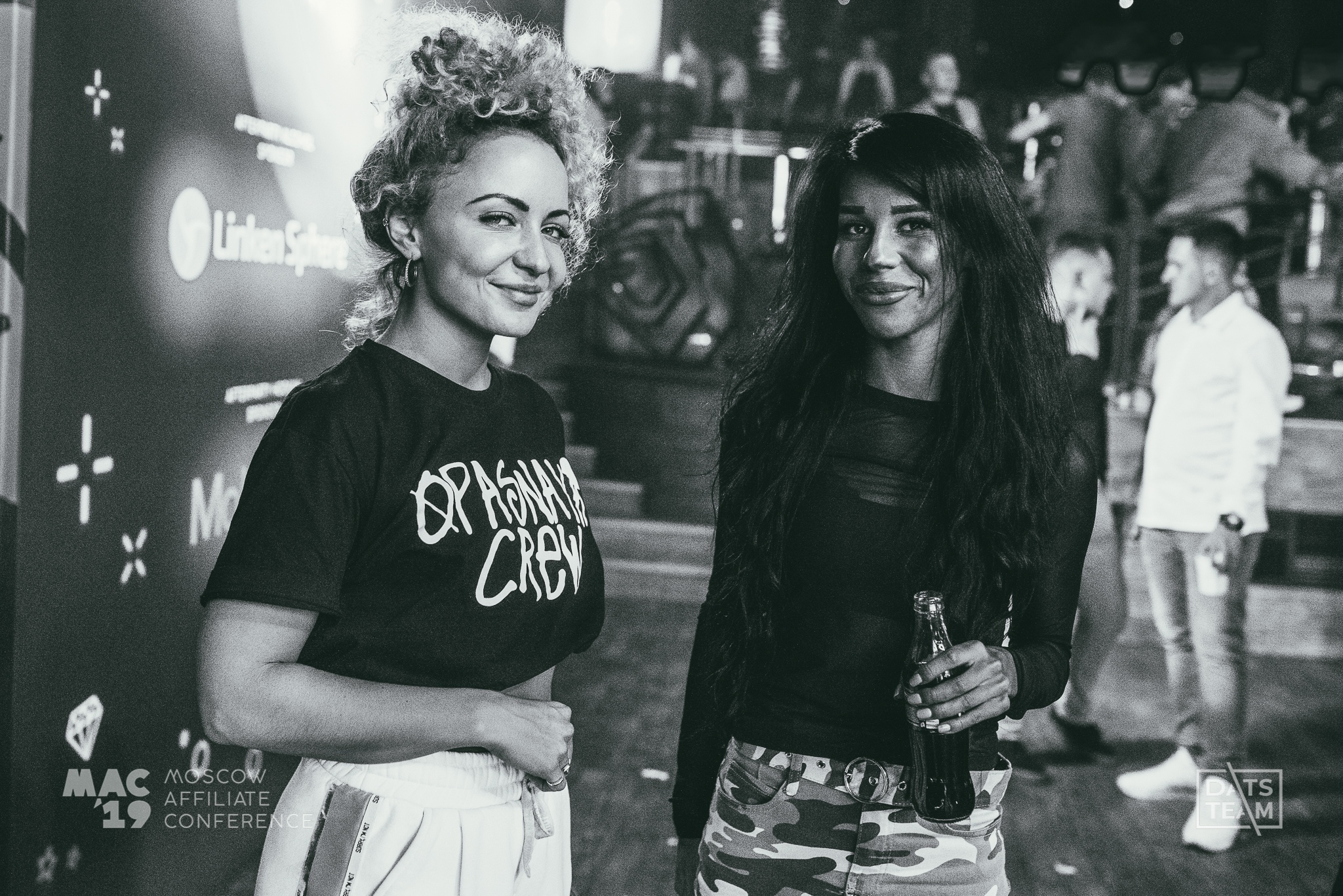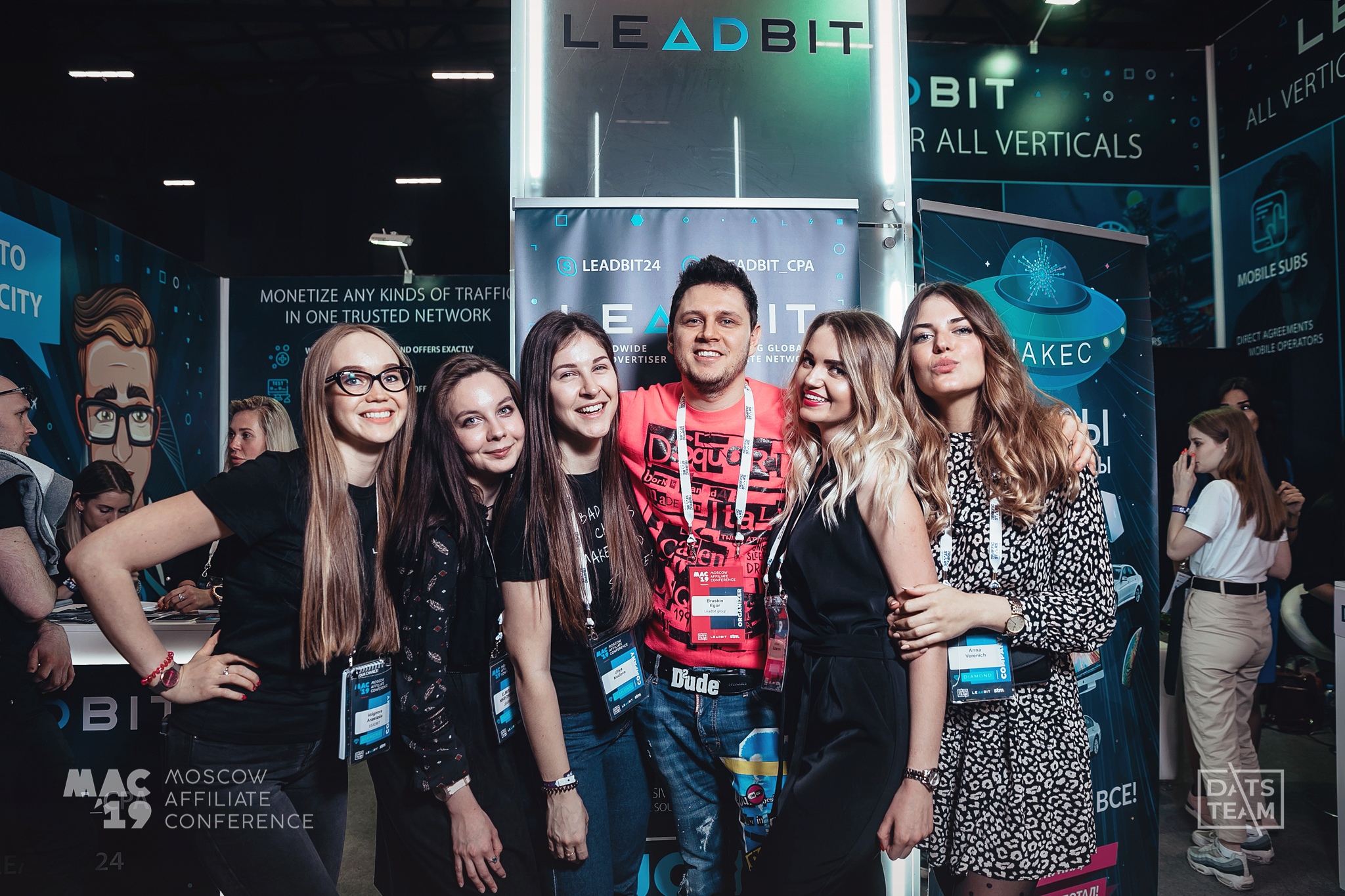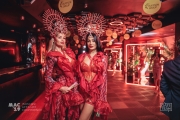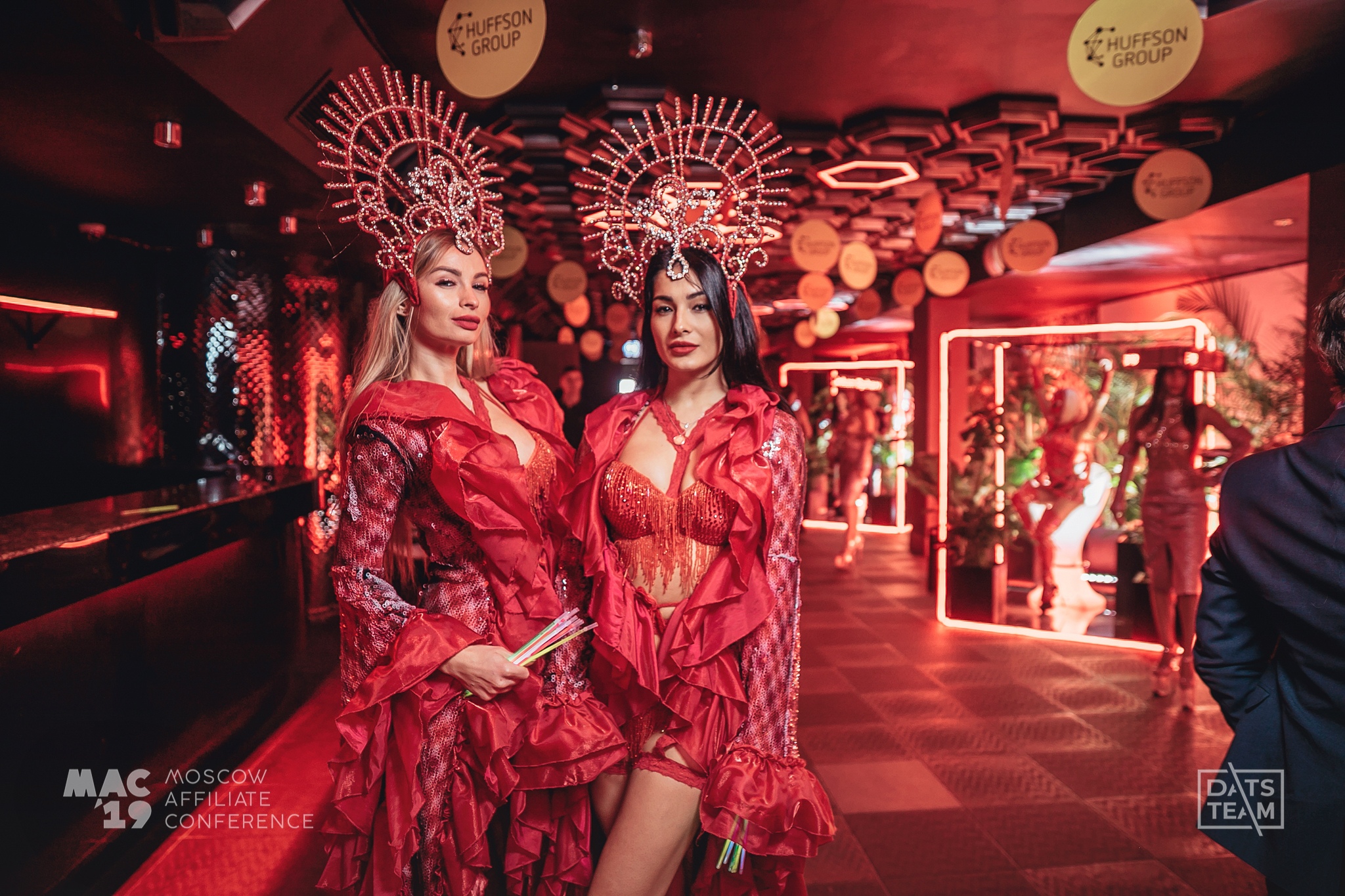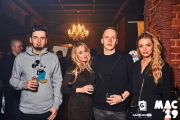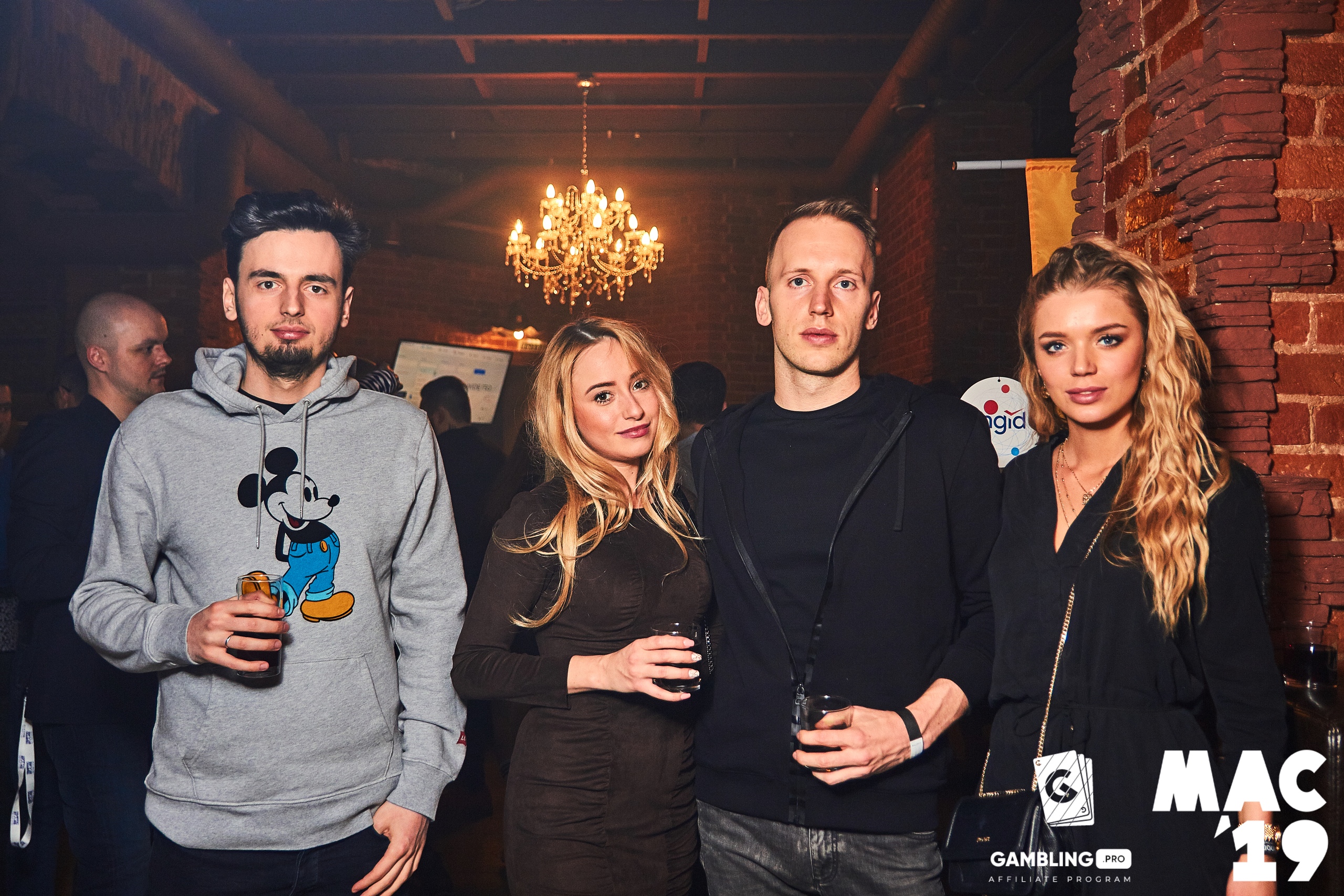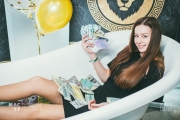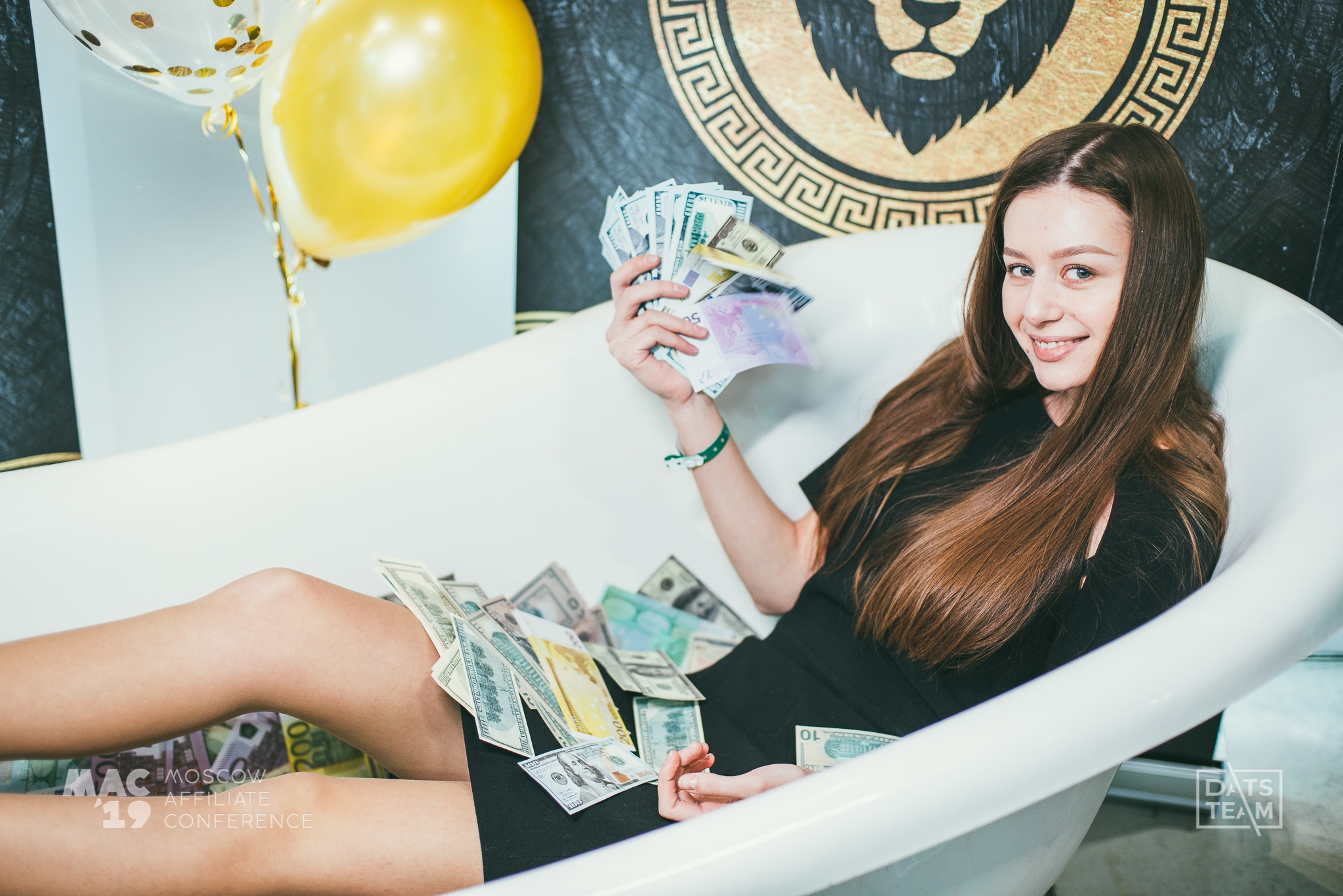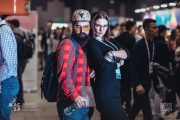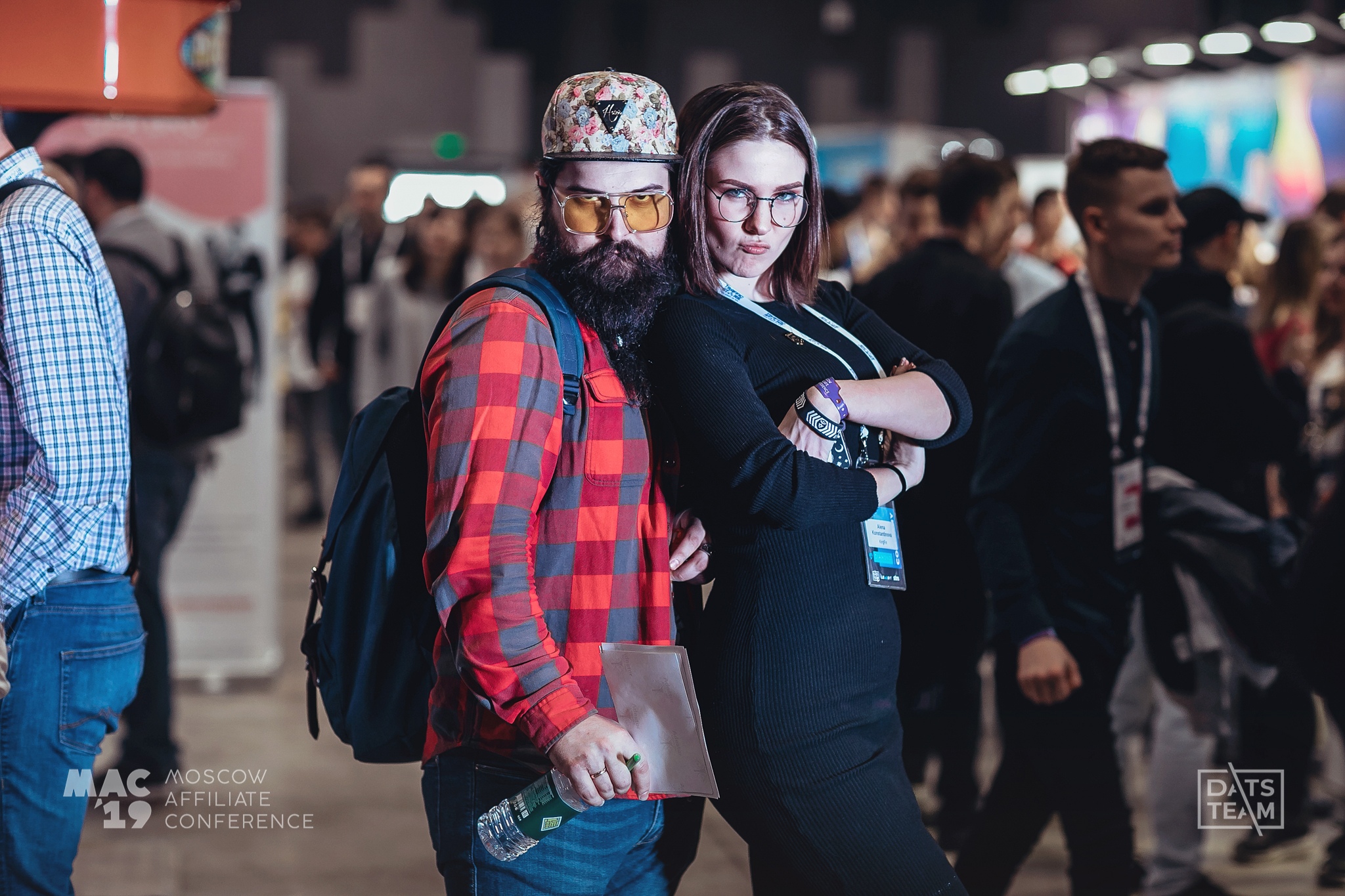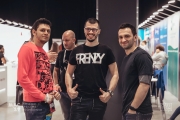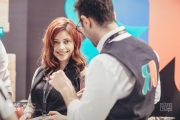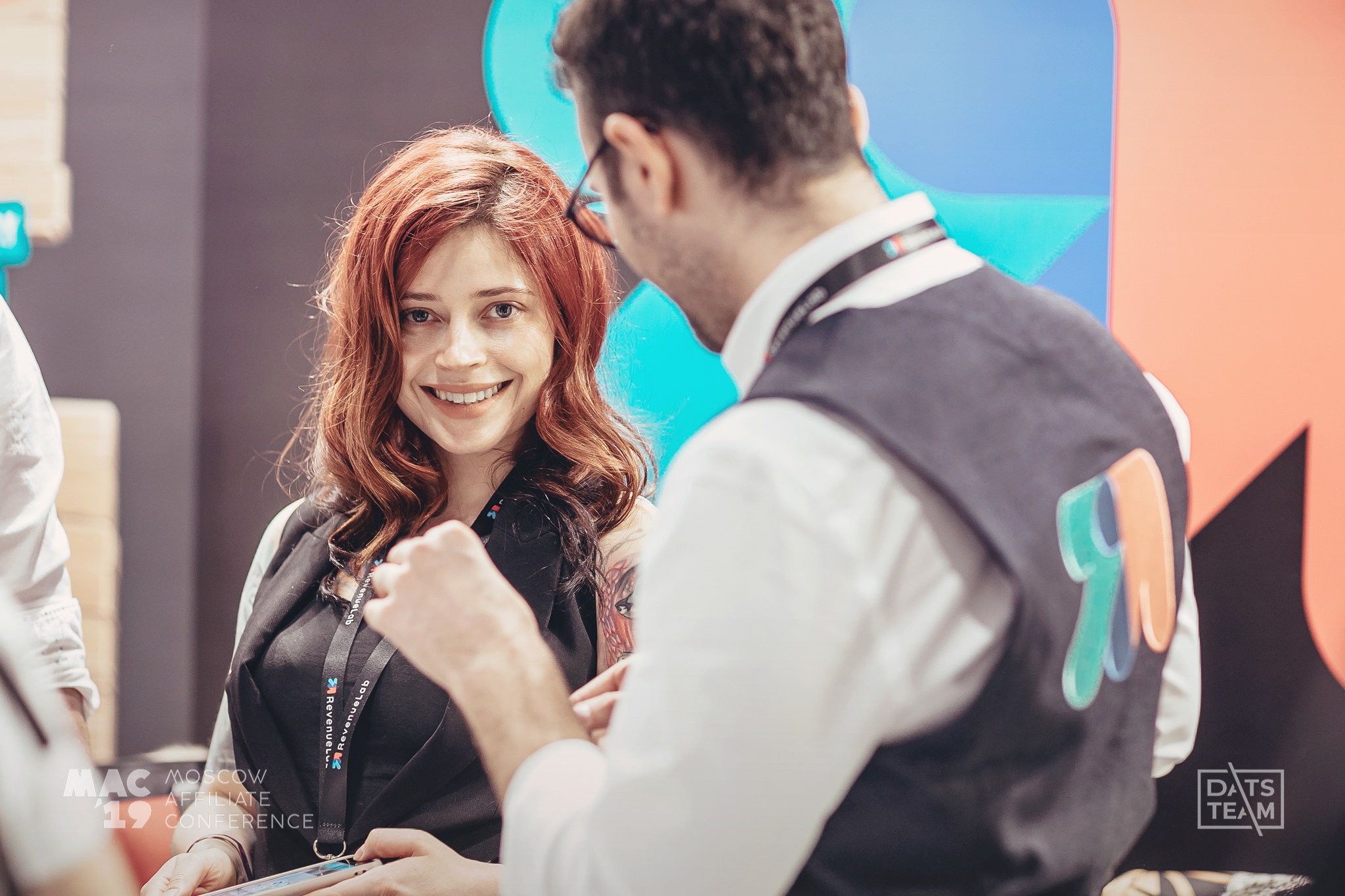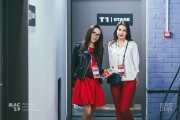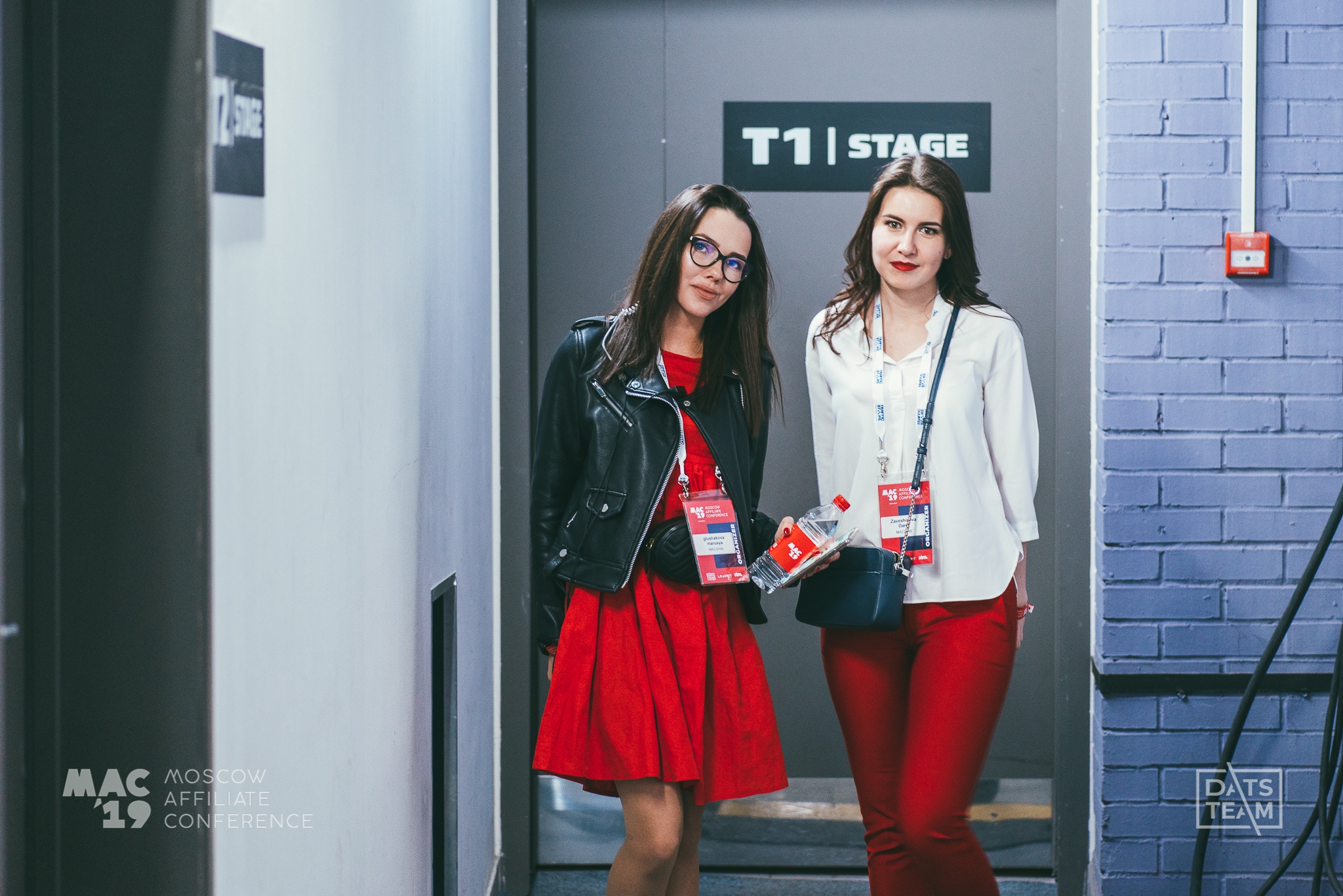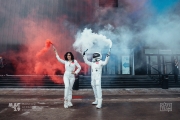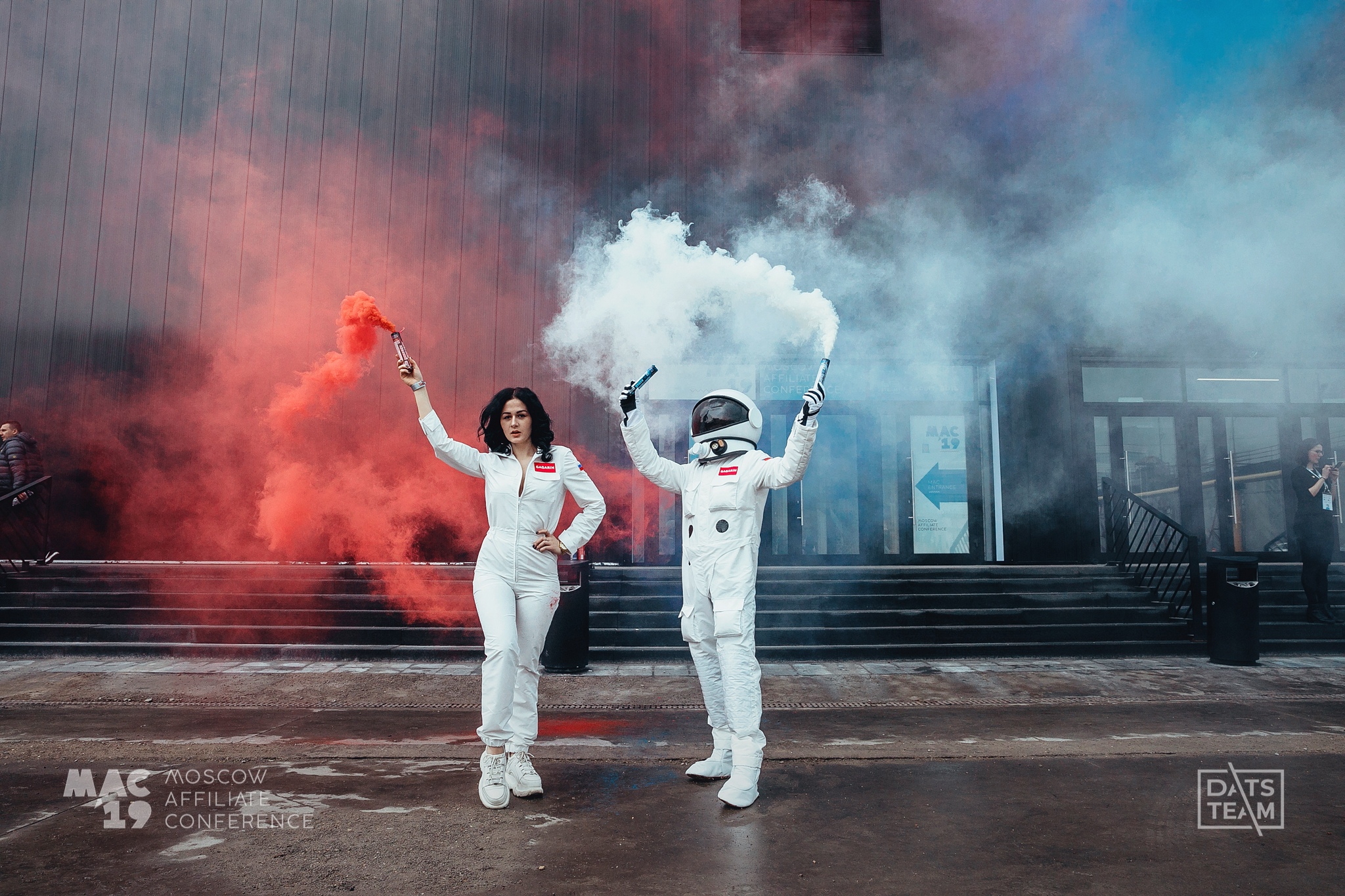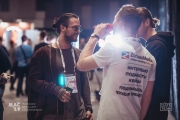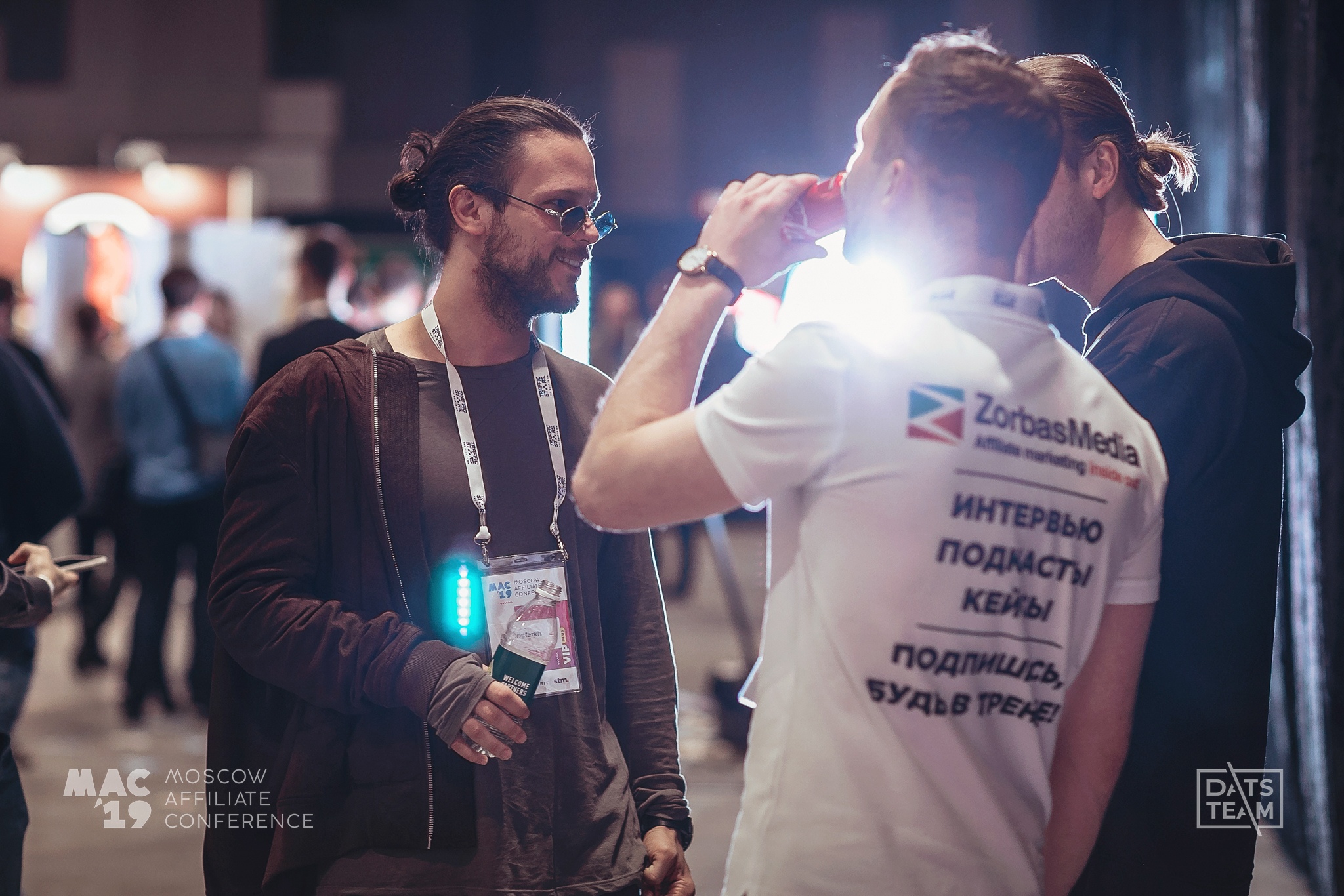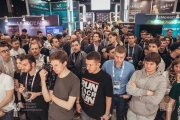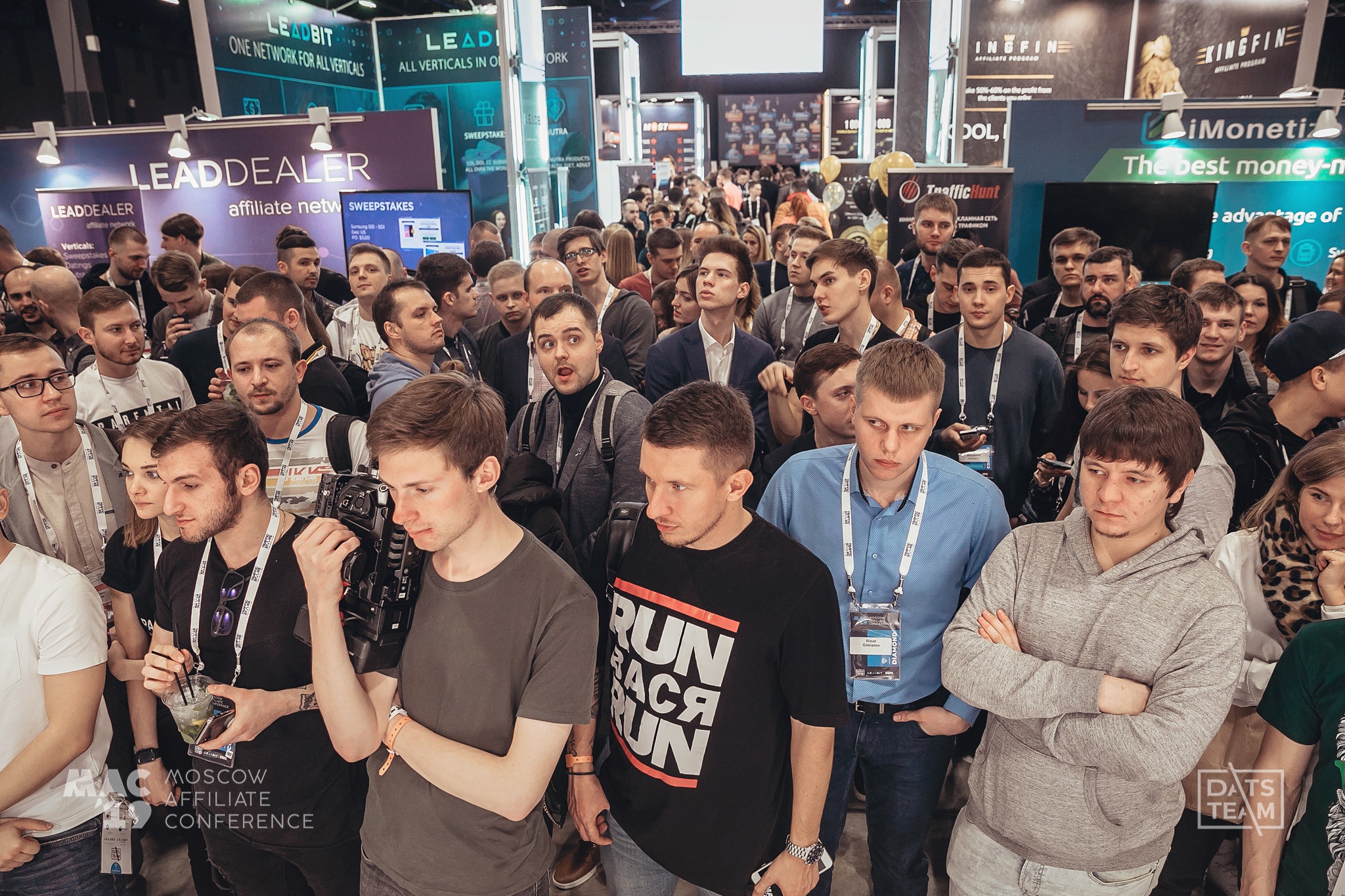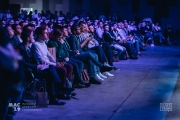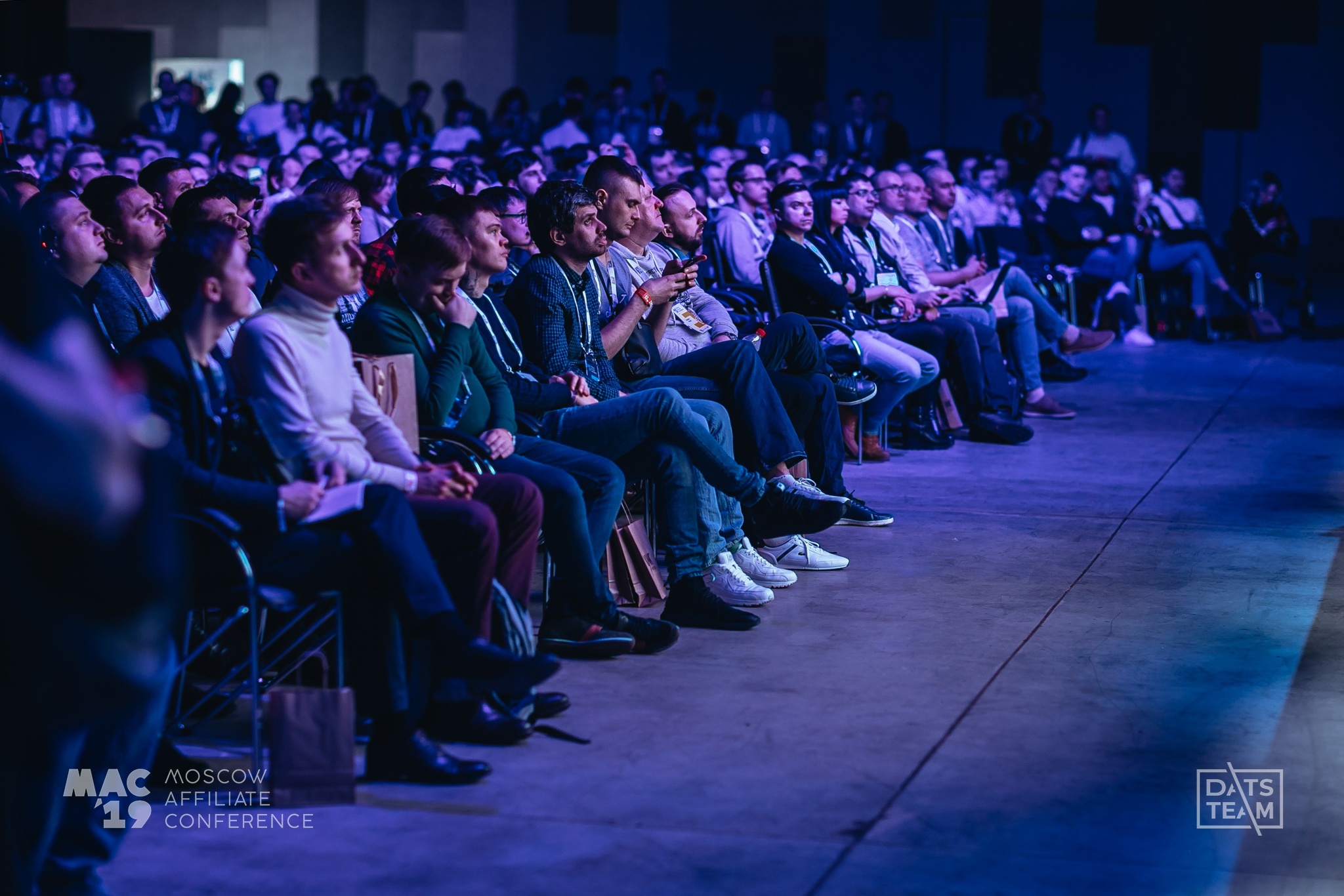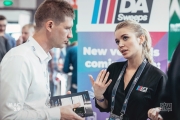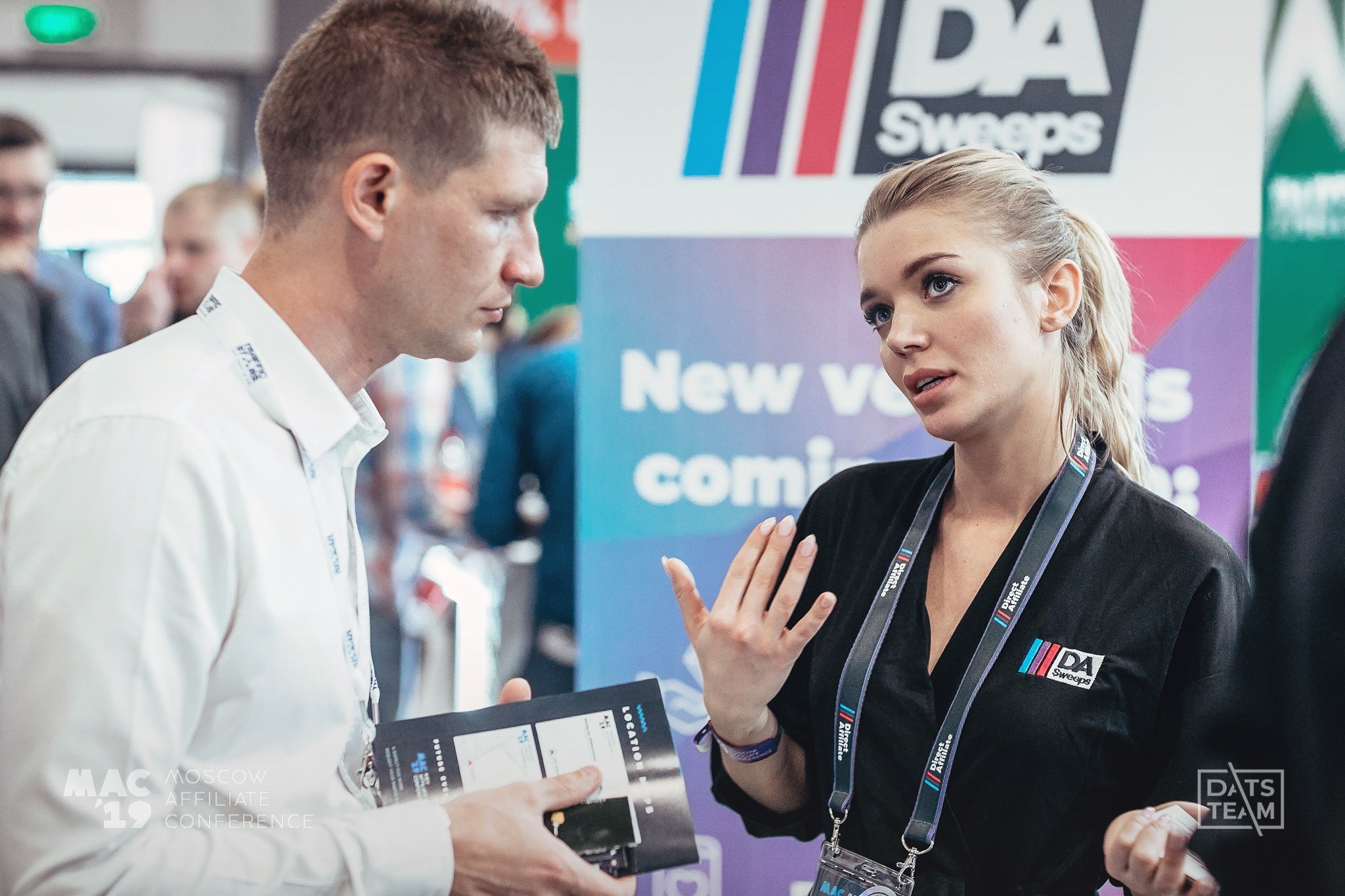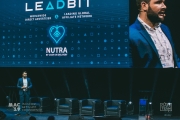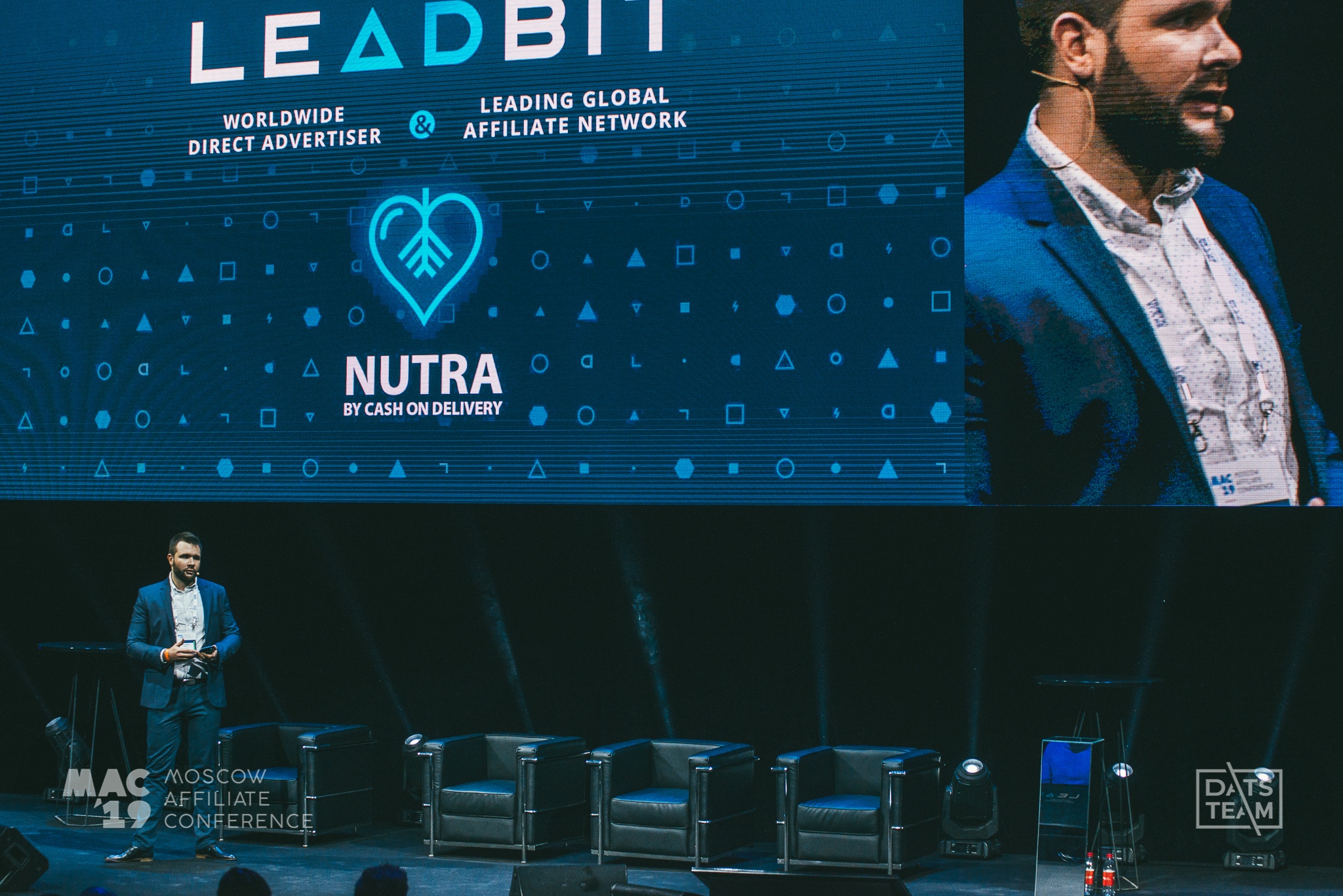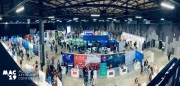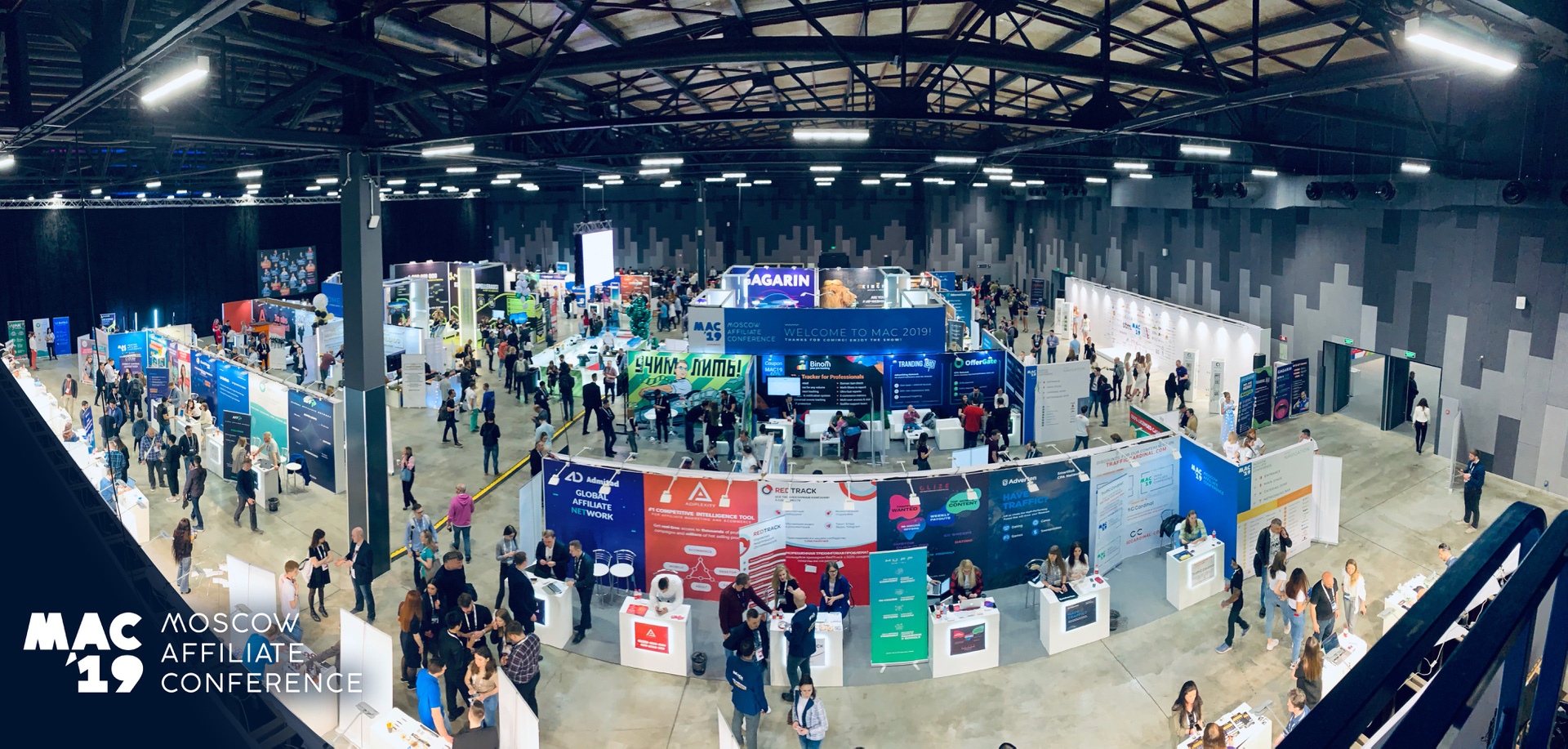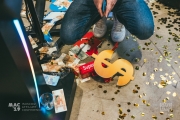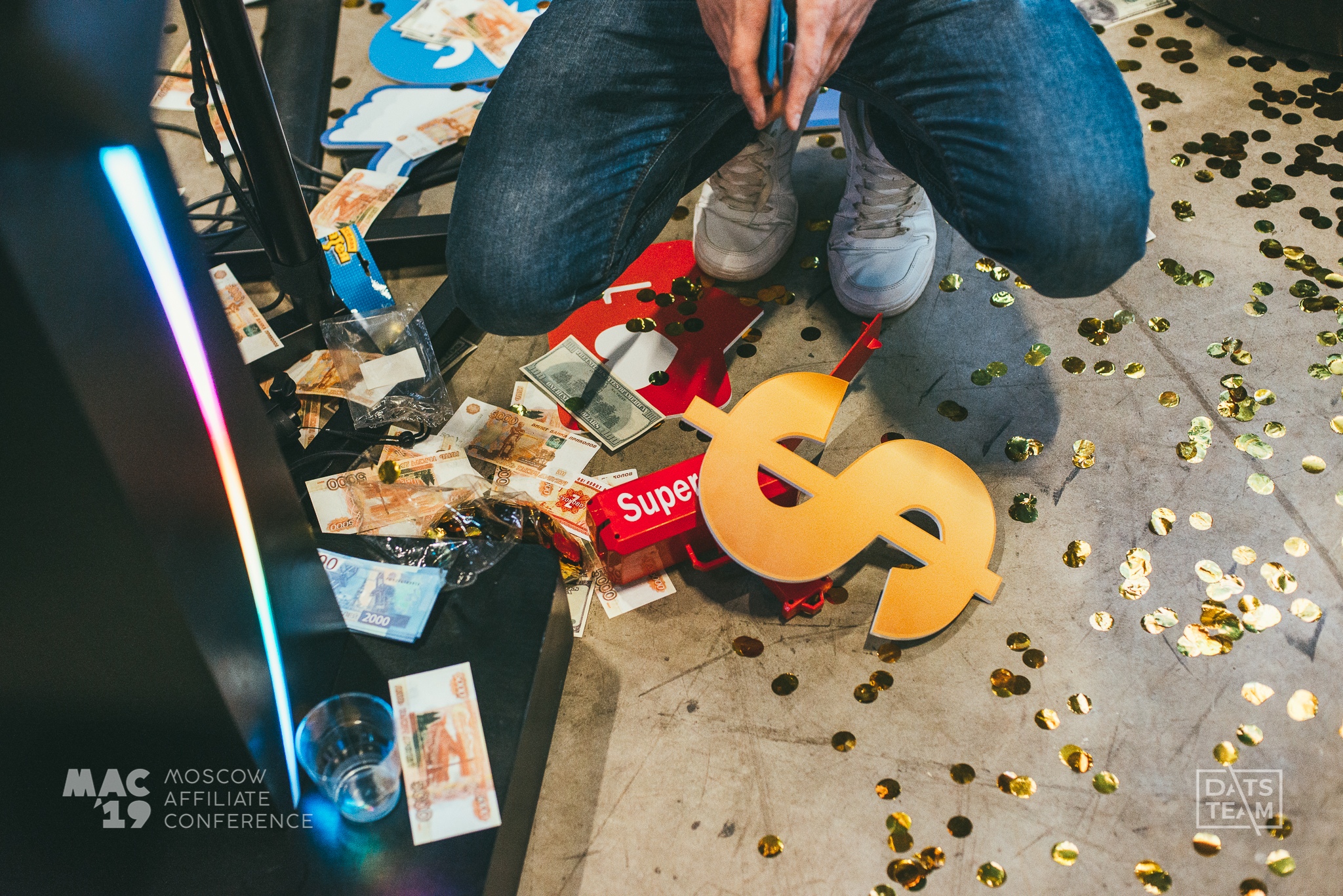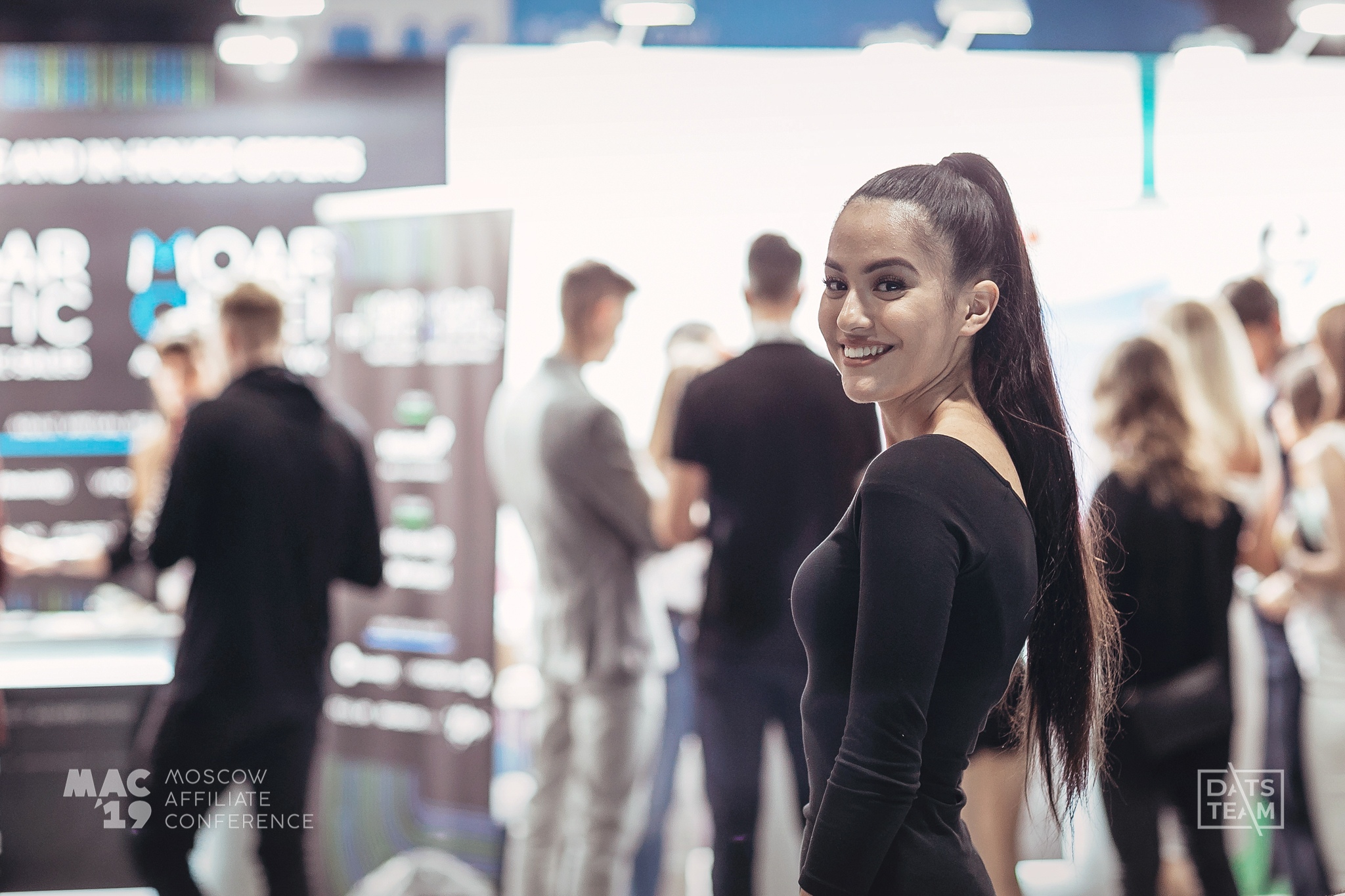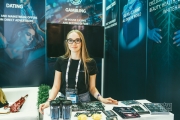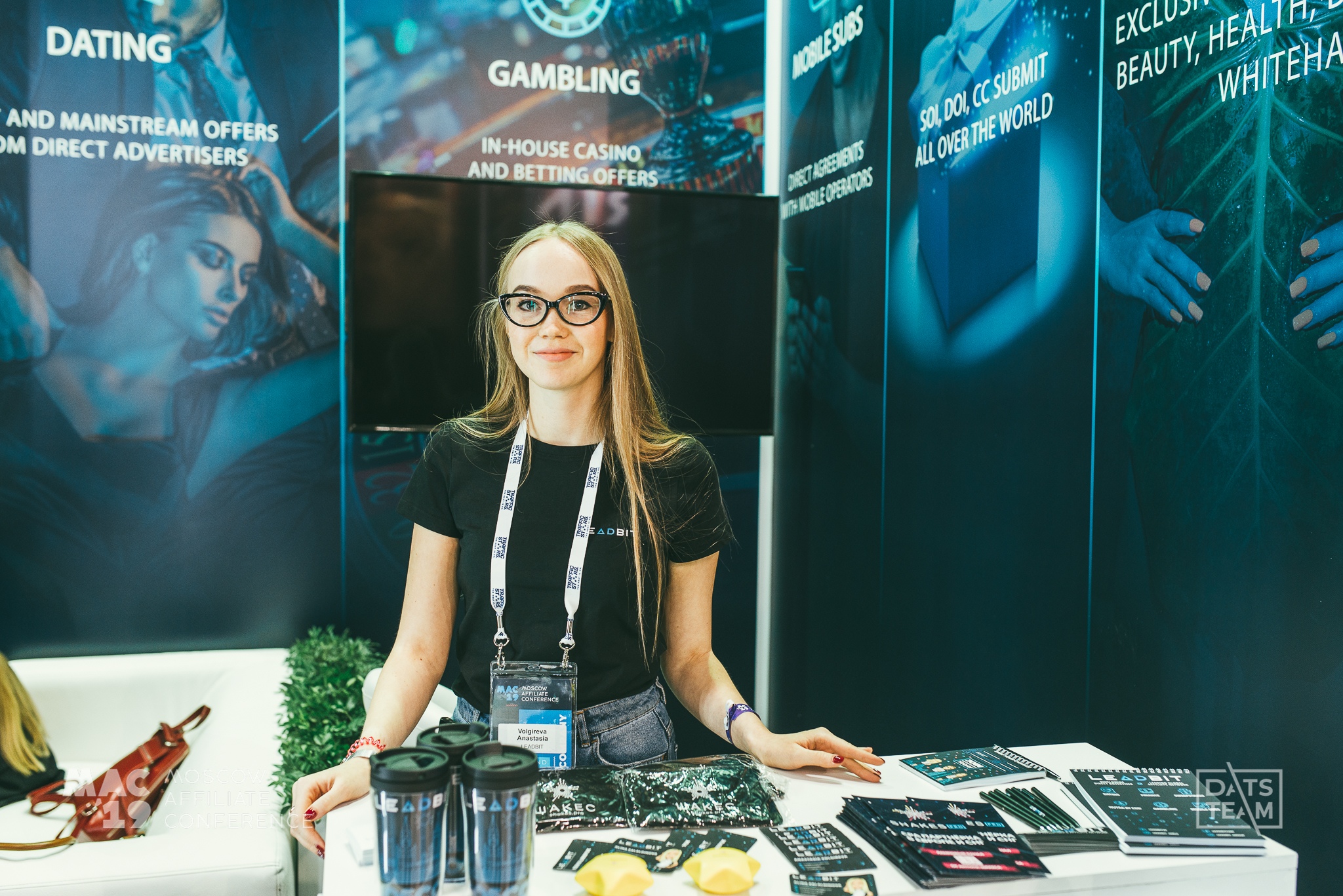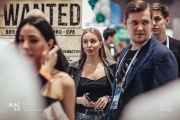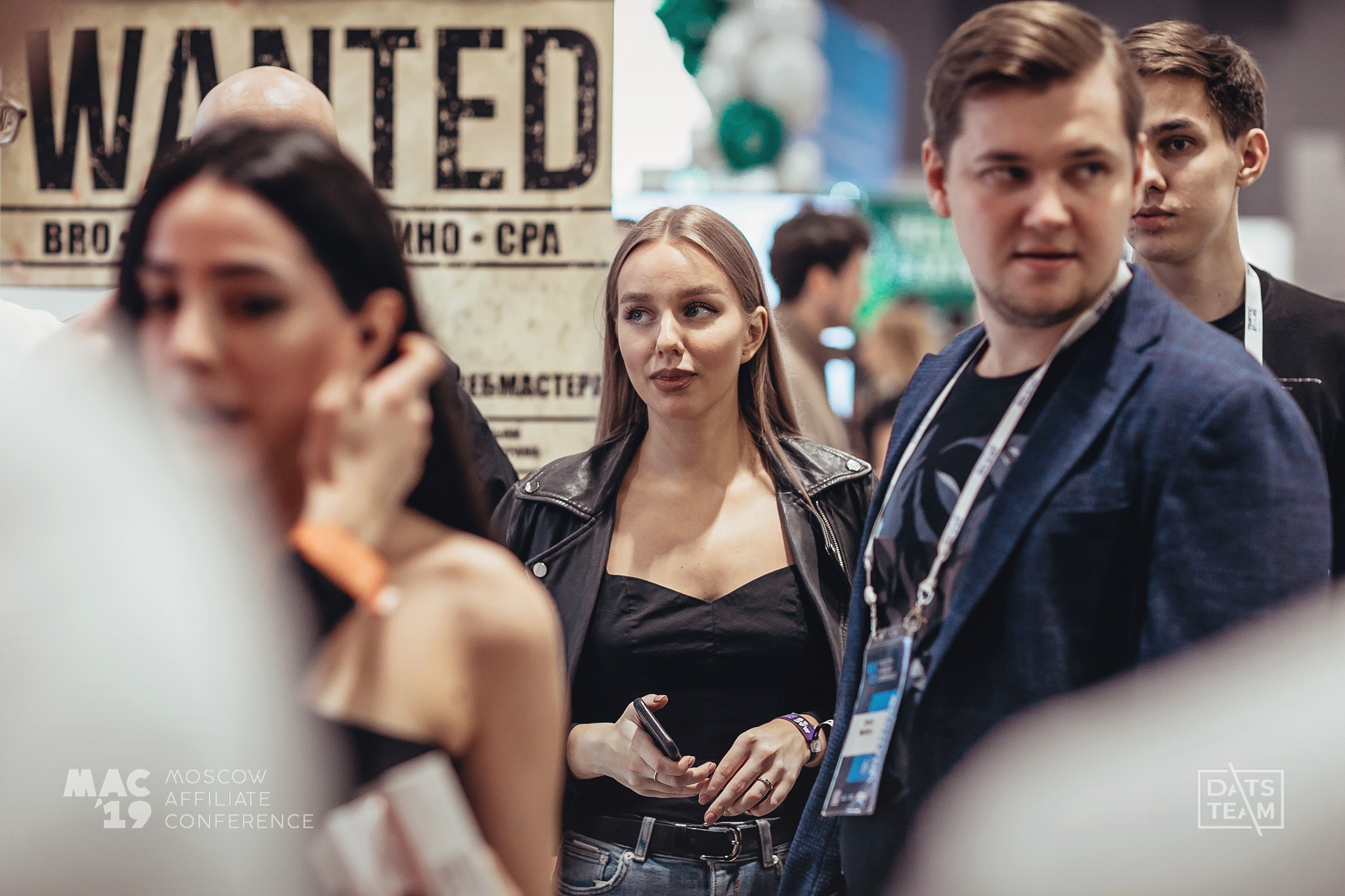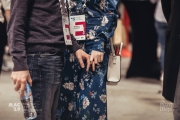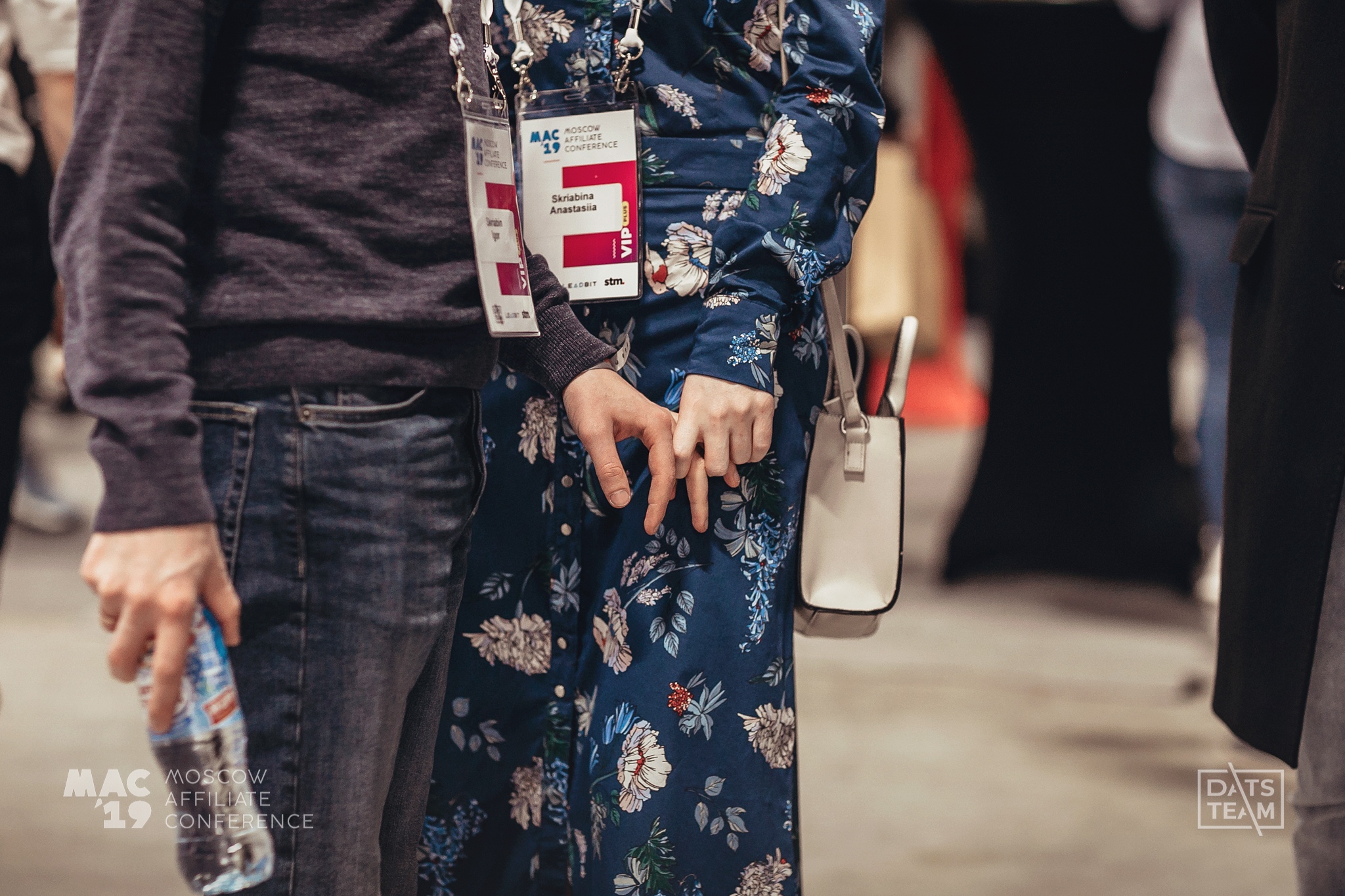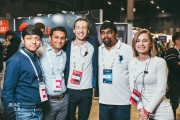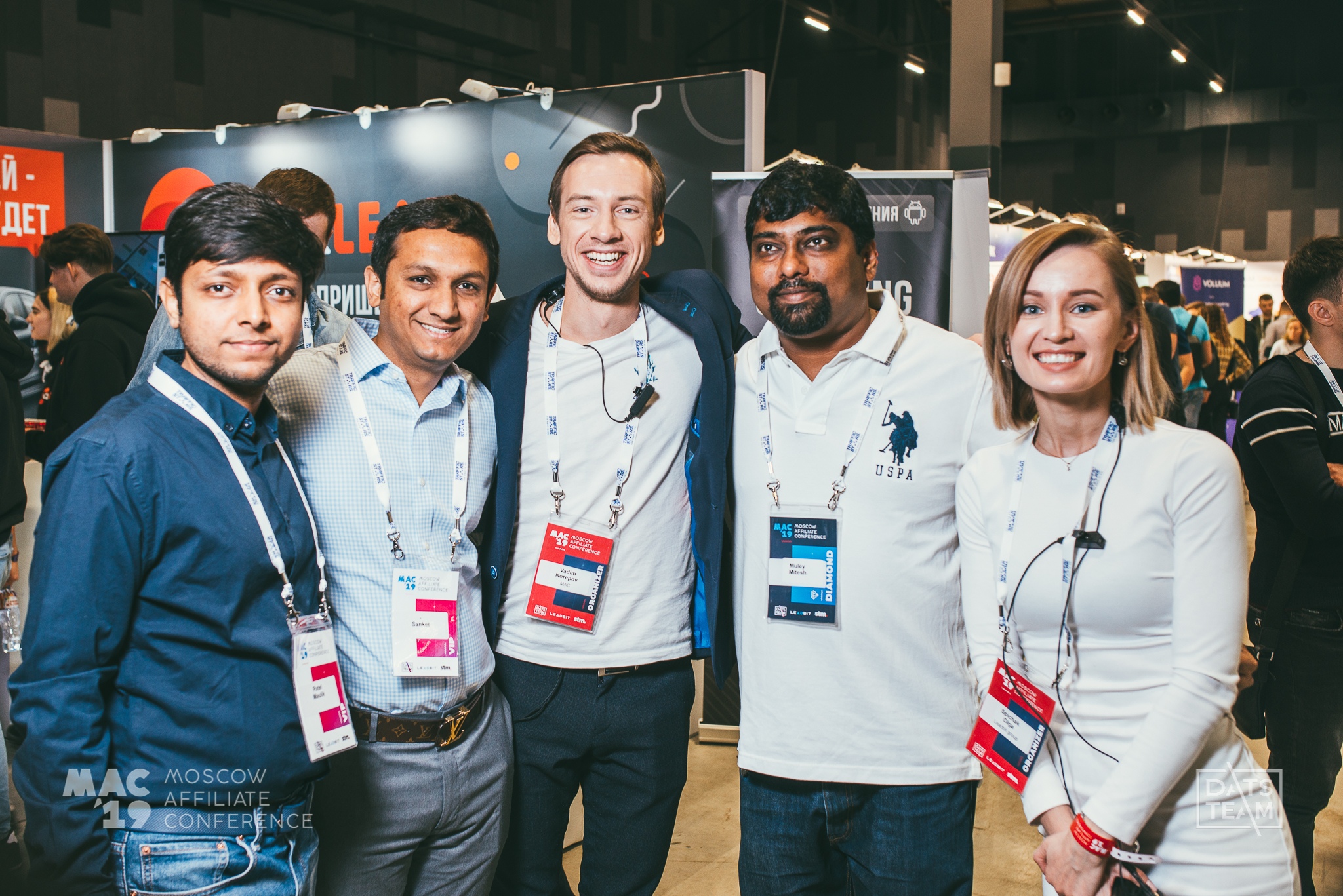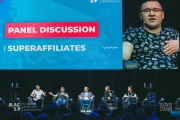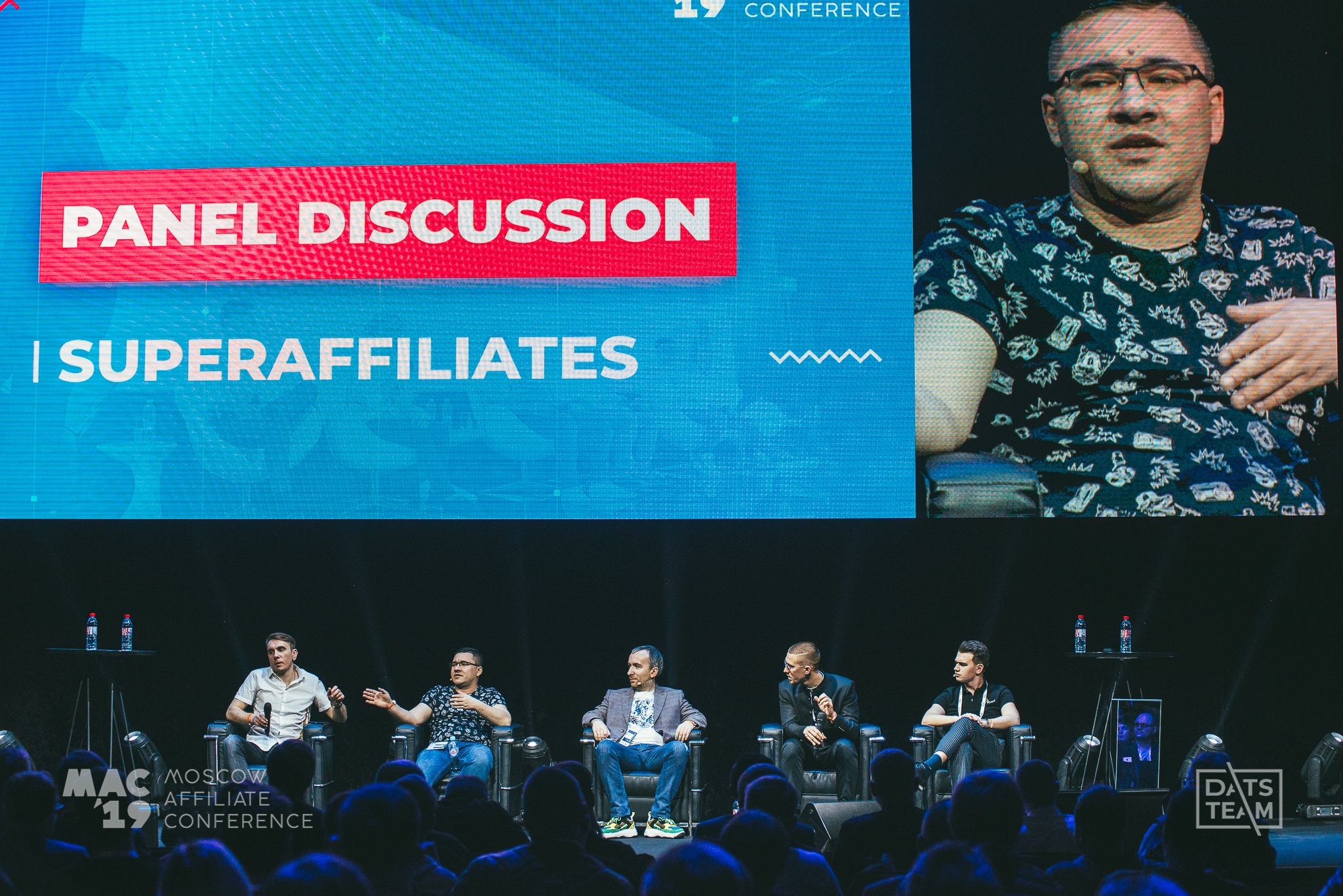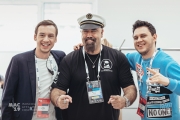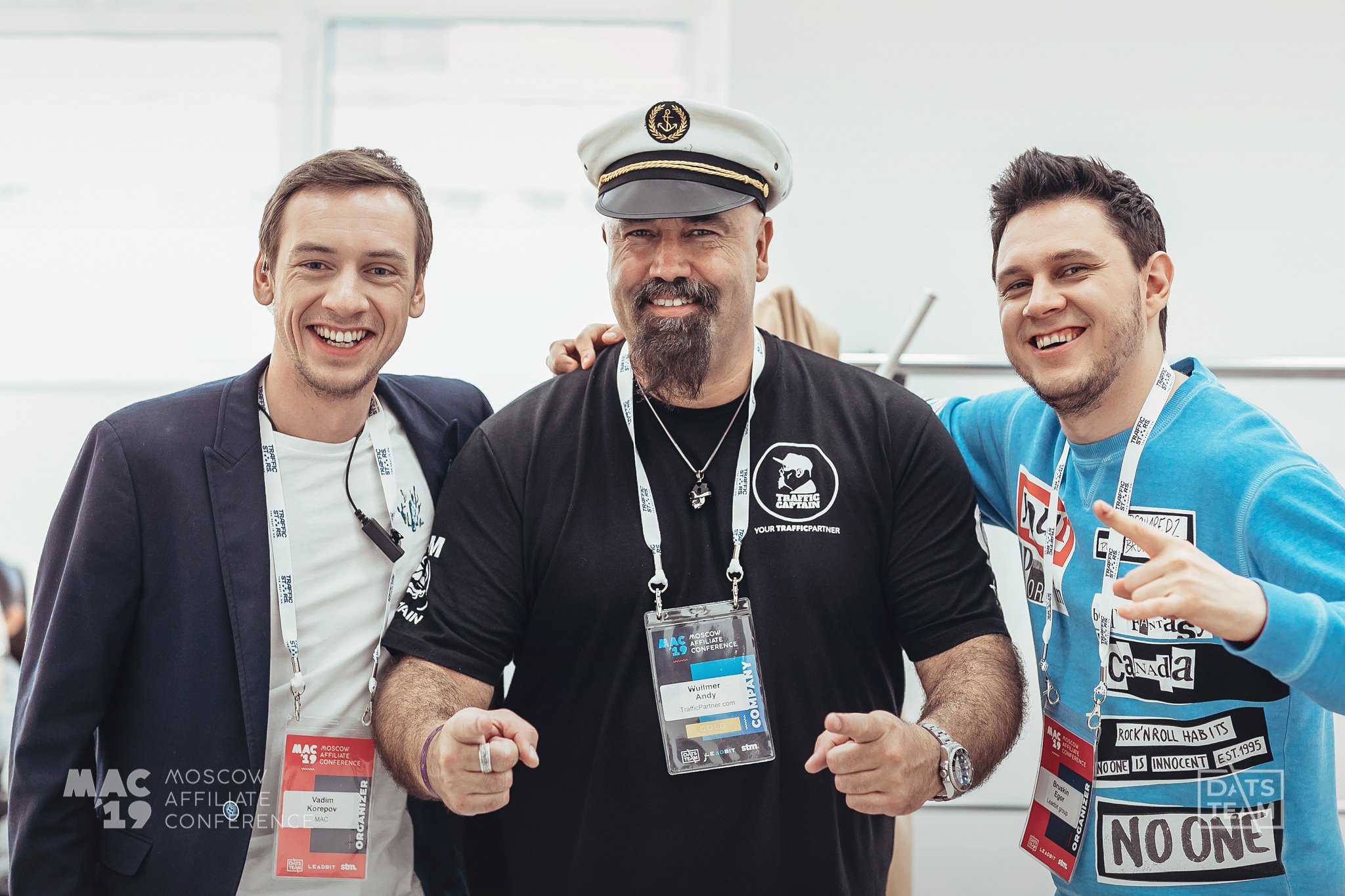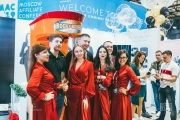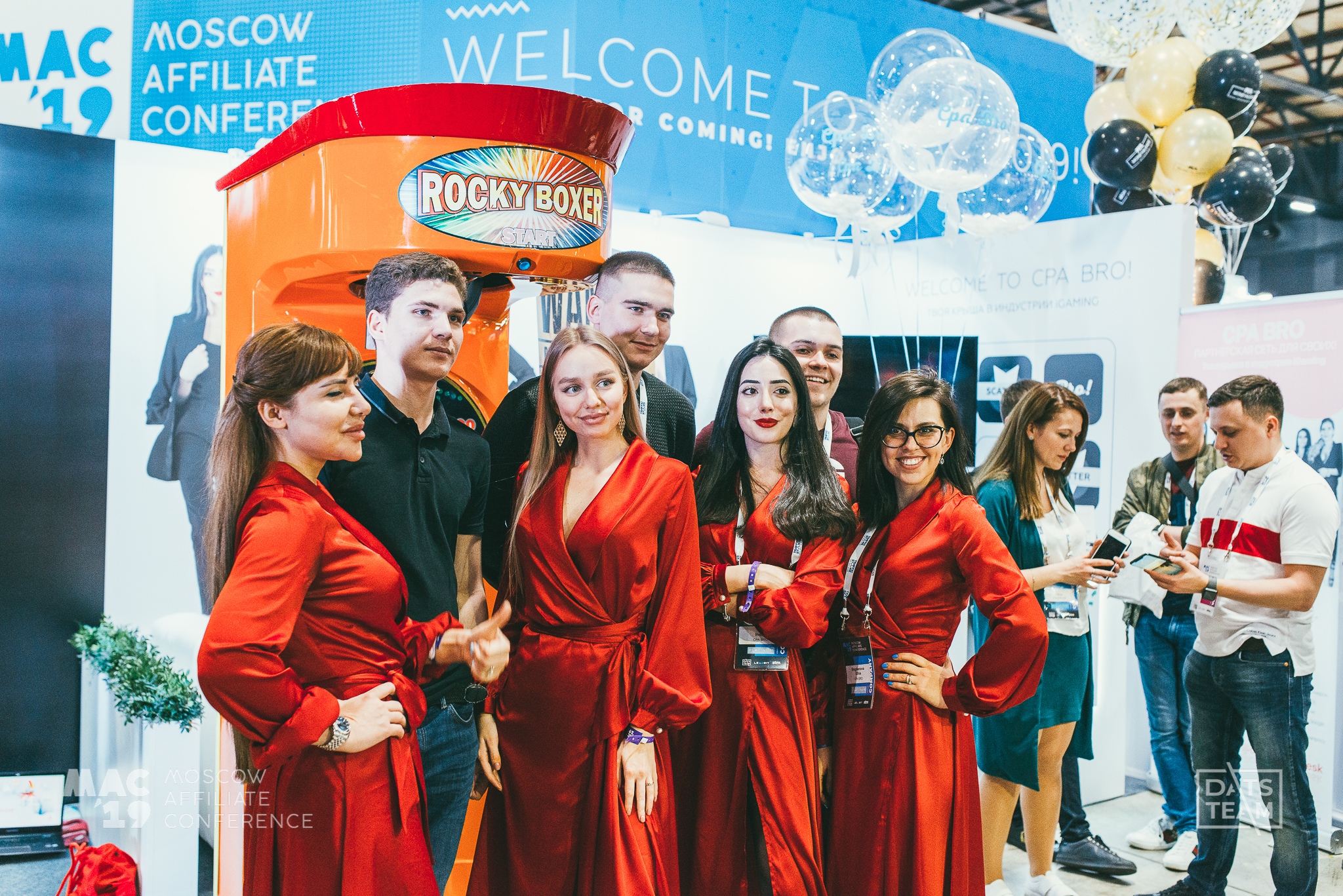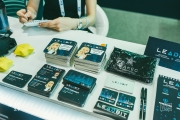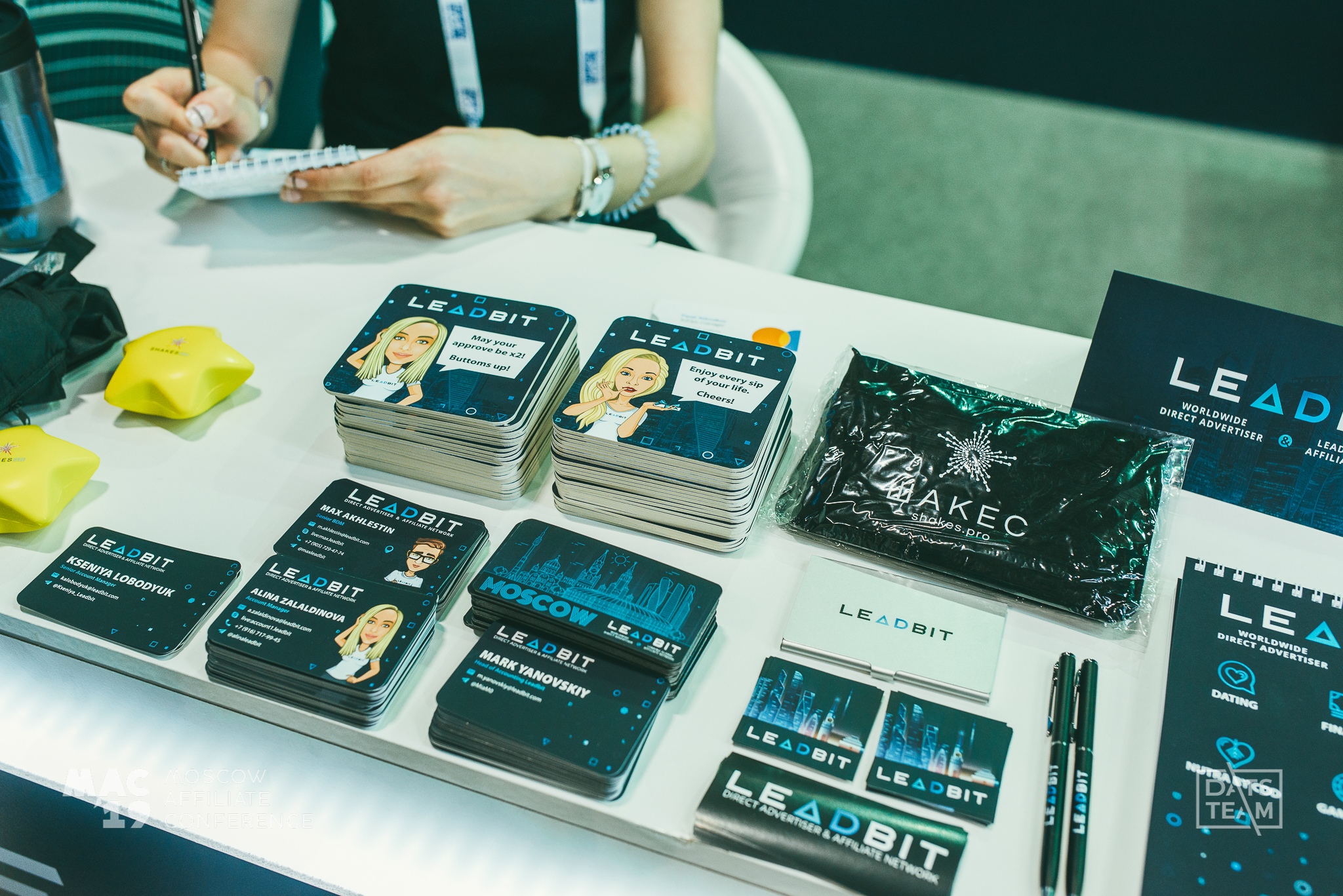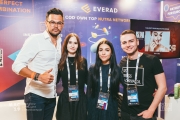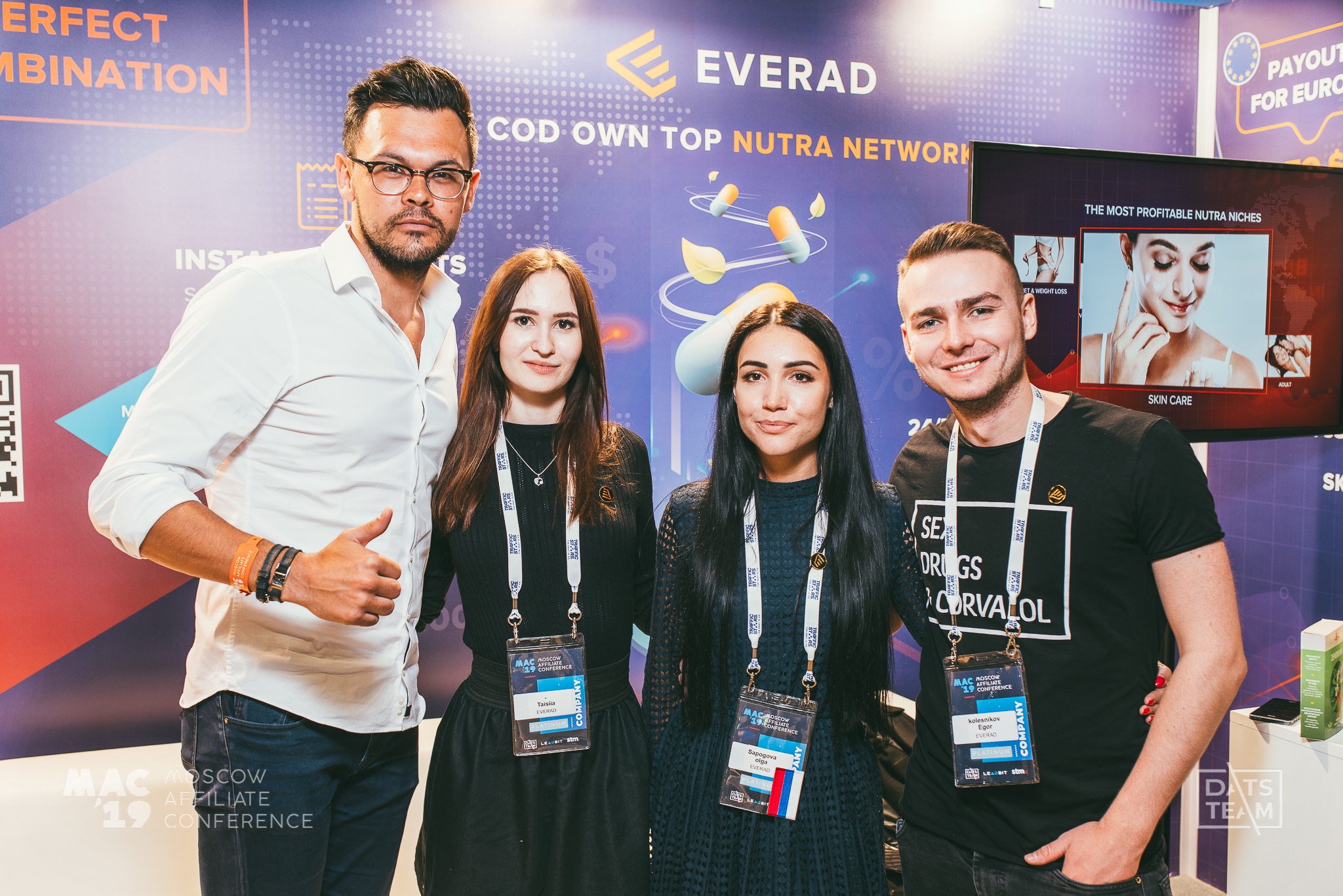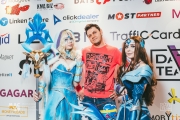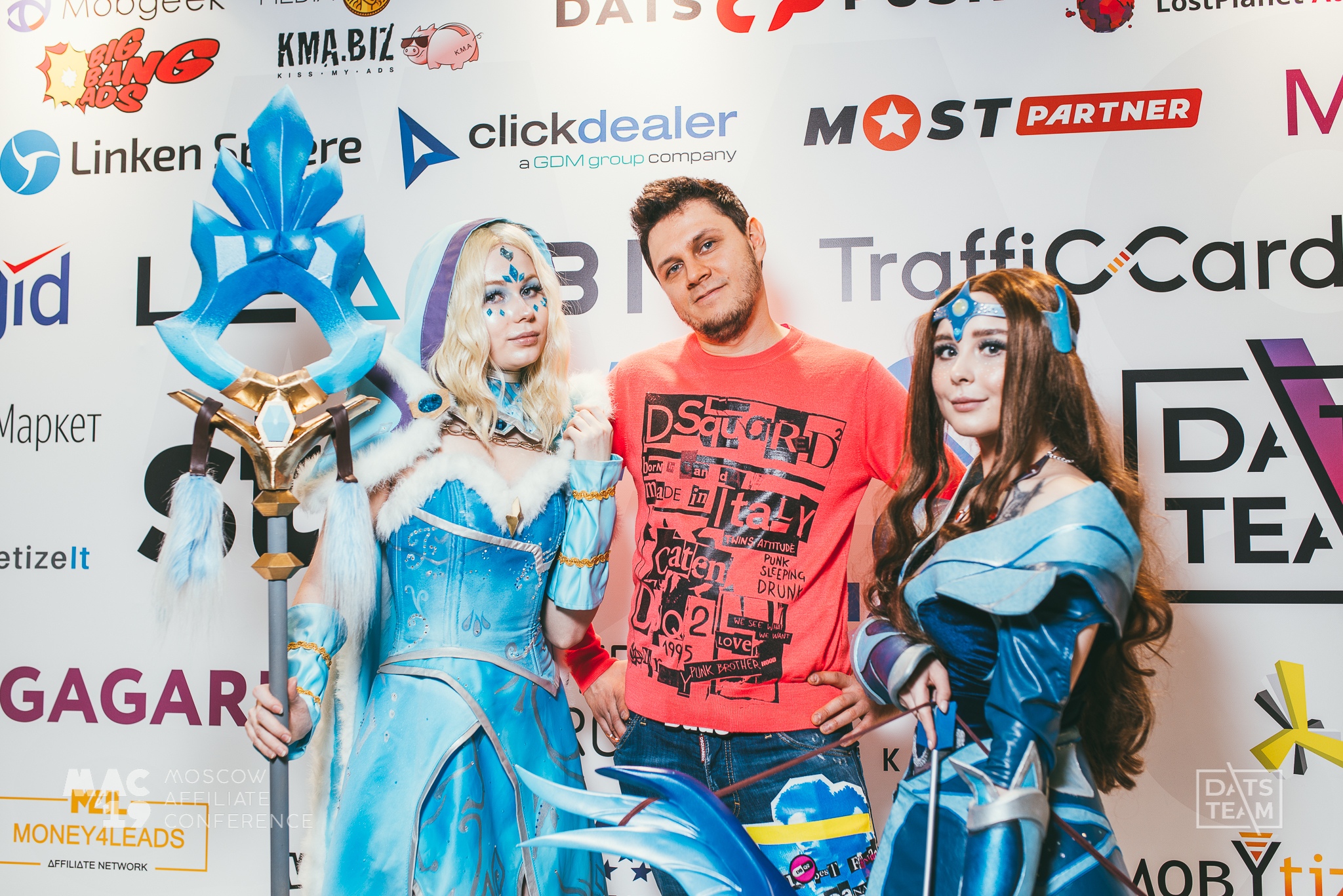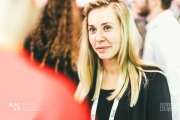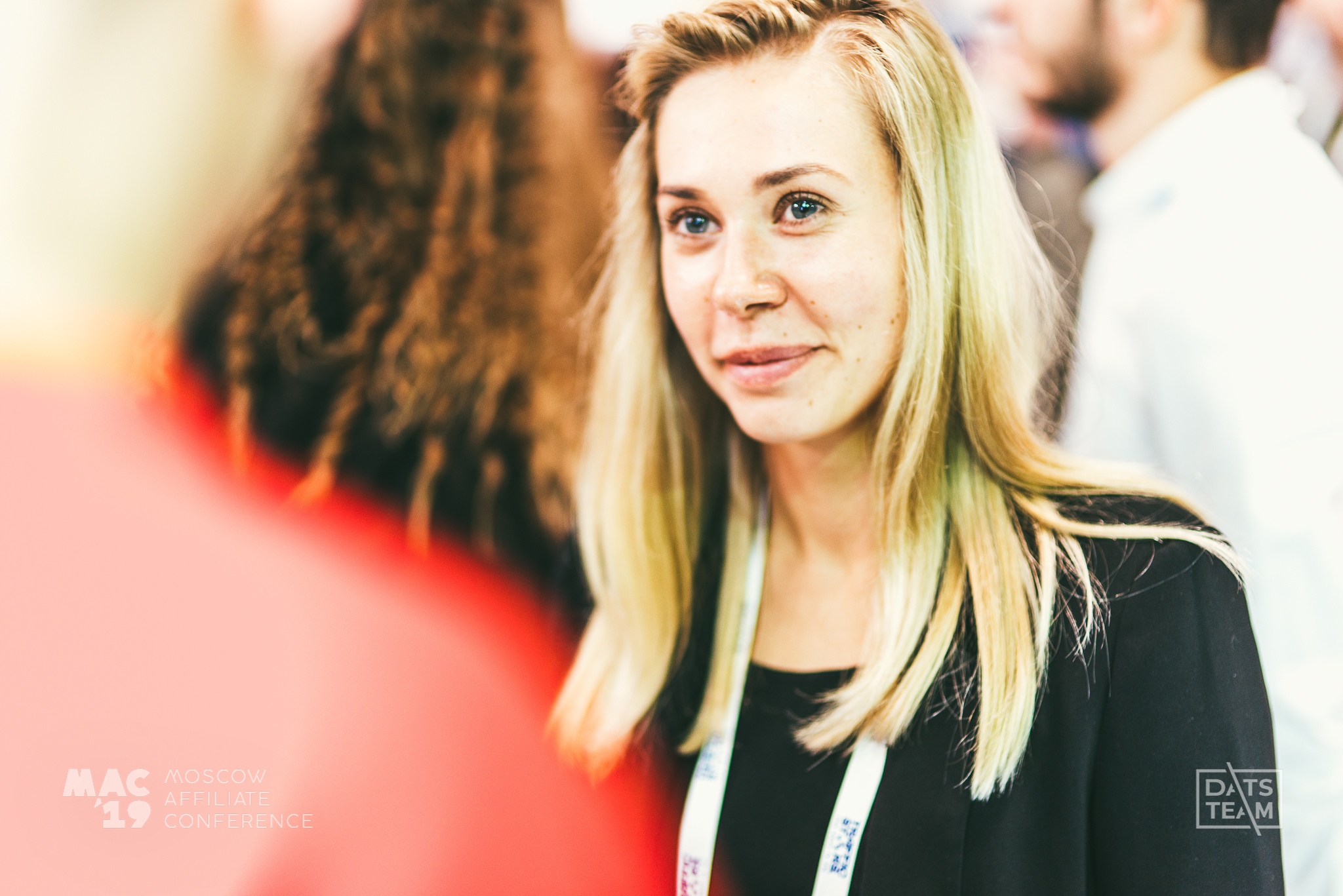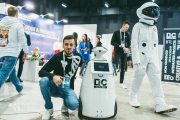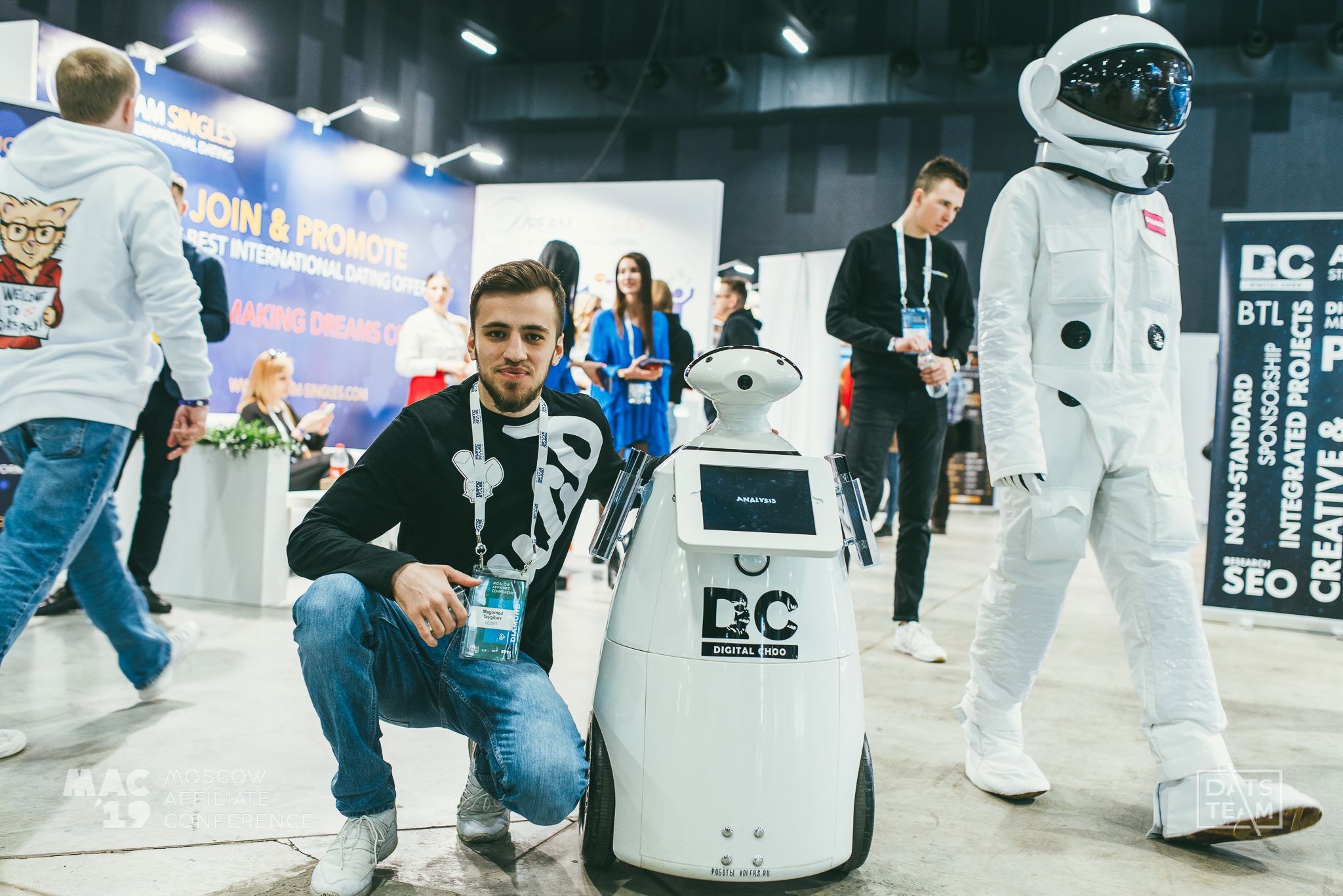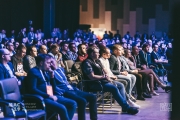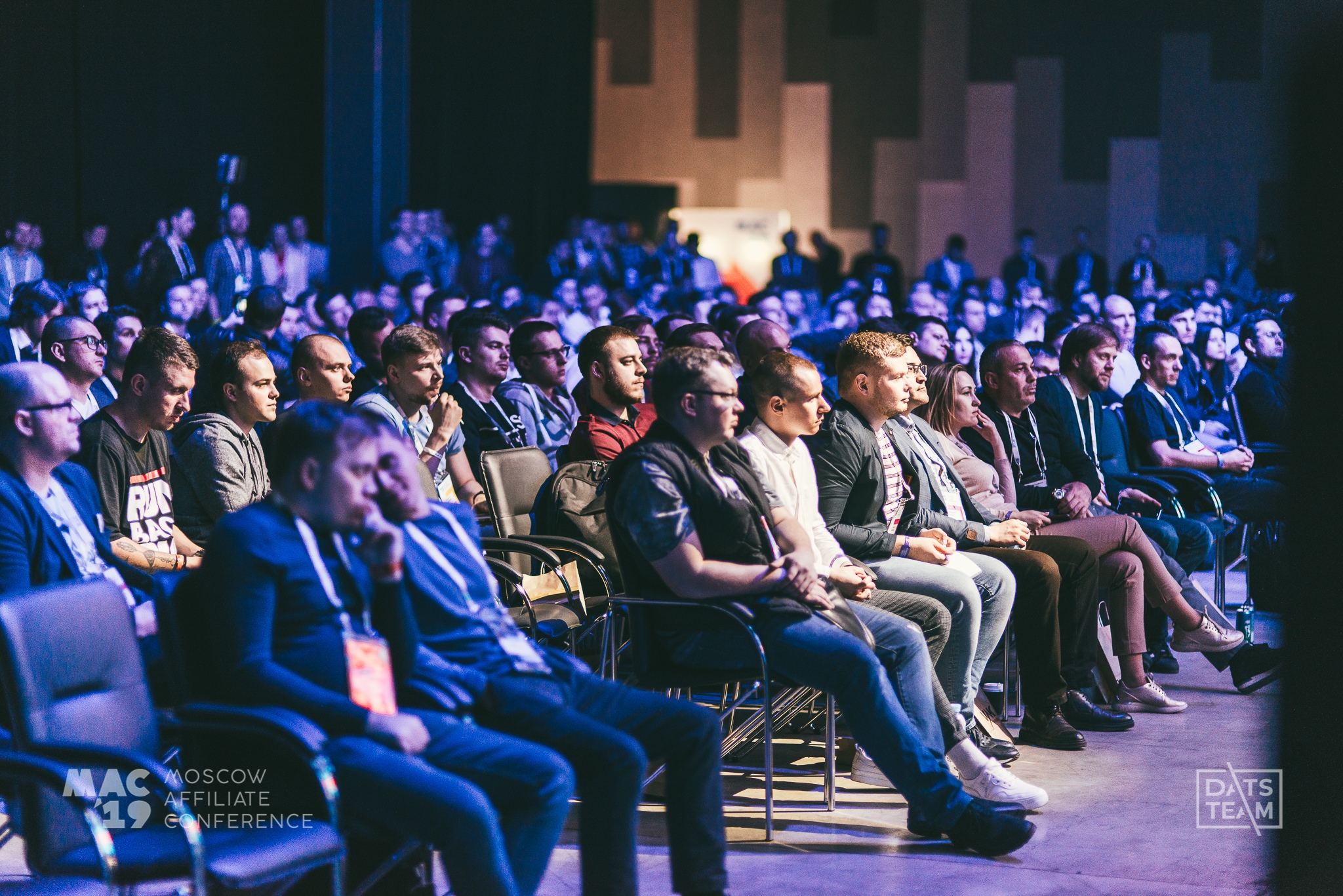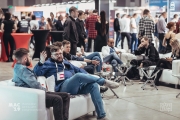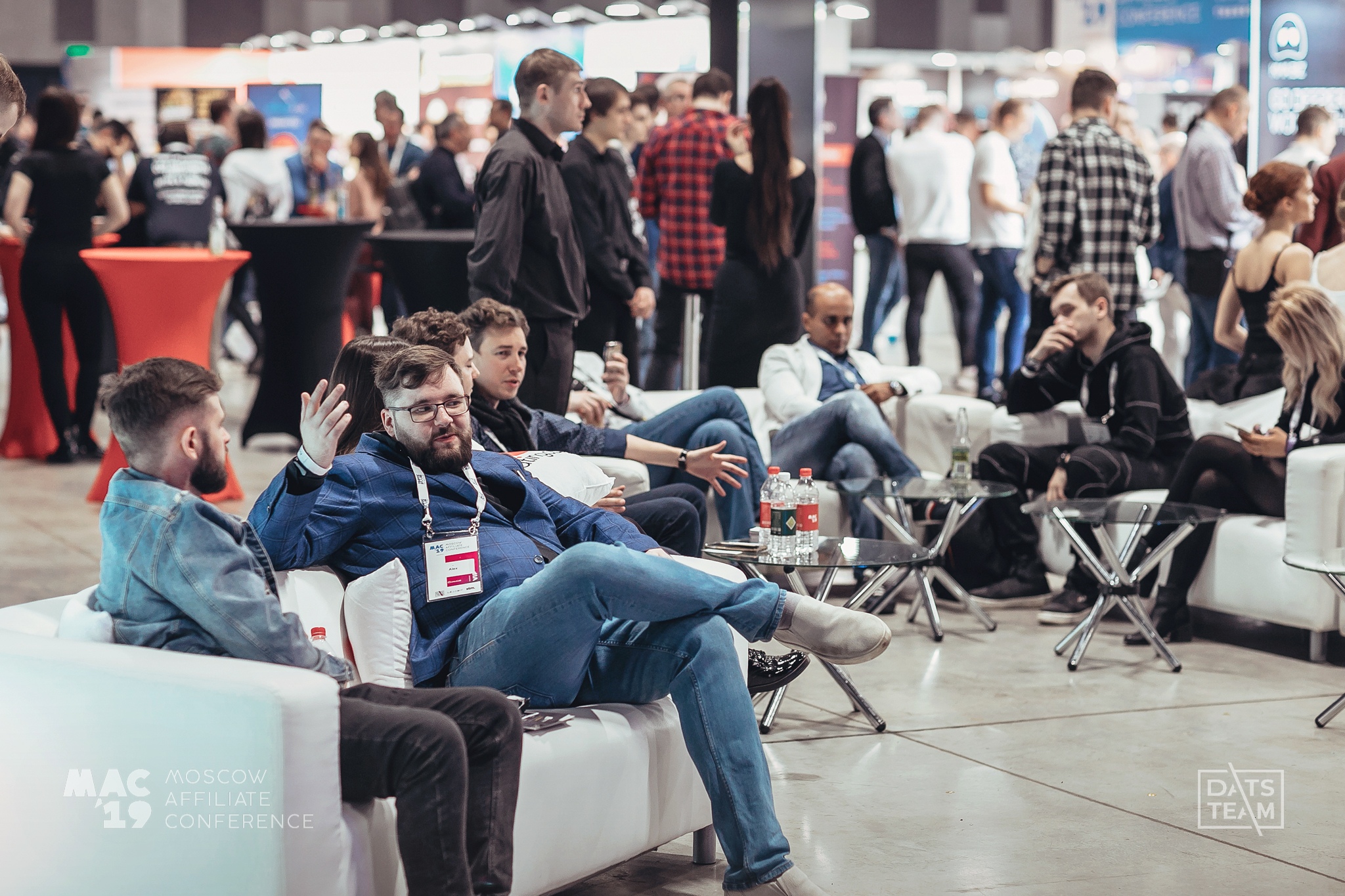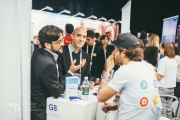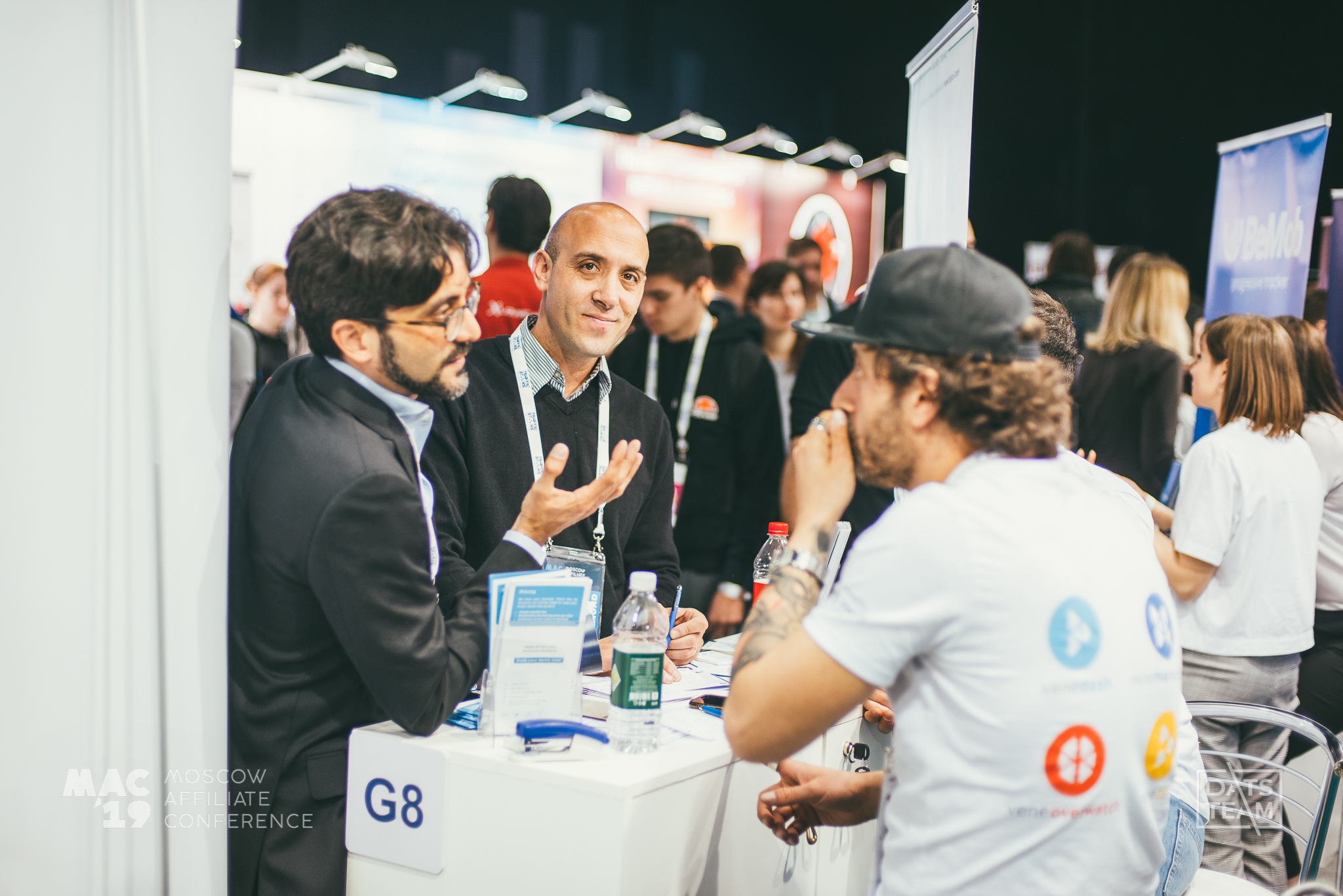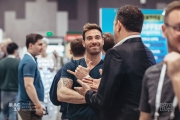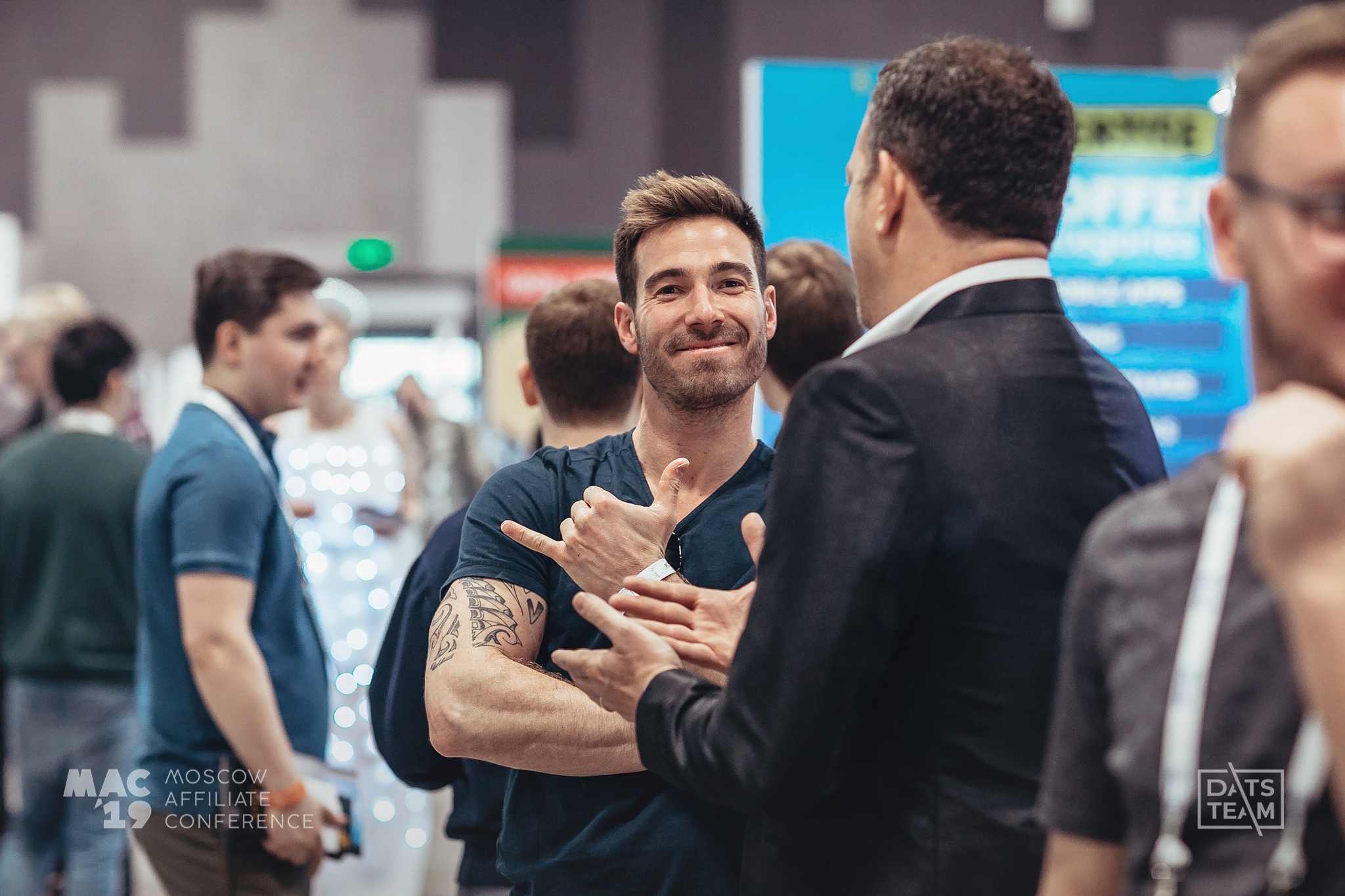 Want to join us as a VIP guest?
Work with Leadbit - join the best!
Get more with Leadbit
Already given
Partner testimonials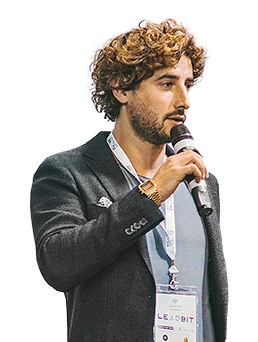 STM has proudly partnered with Leadbit for the past 3 years. Together we have successfully hosted the crazy Moscow Affiliate Conference and international meet-ups. Leadbit are a truly professional and pioneering company in the industry.
Lorenzo Green
Founder of iStack Holdings (STM)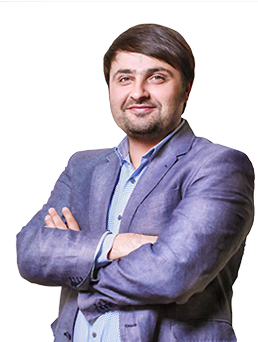 If you are looking for a CPA network with wide geo and top offers in Nutra vertical, you are looking for LeadBit. MGID Inc. has been effectively cooperating with this affiliate network more than 4 years. We work with LeadBit because we value professionalism and constant development.
Sergey Denisenko
CEO MGID Inc.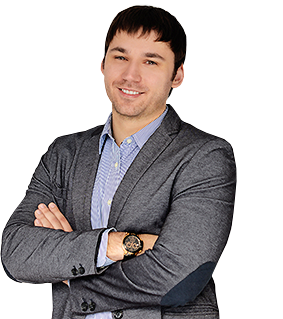 We are pleased to partner with such a highly responsible and forward-thinking team as LeadBit! Their attitude along with the great support helps us reach new goals every day and prove that the only way to win in a highly competitive business as ours, is to team up with someone professional and dedicated.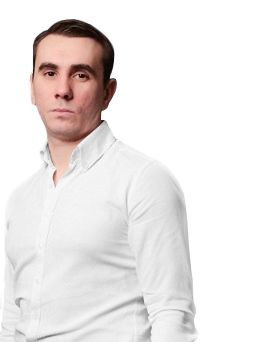 Leadbit is really excellent CPA Network with unique offers all around the world. You can always negotiate for the private offers and payouts. We plan to work ahead with Leadbit and scale Nutra direction in new markets, where Leadbit really are the first.
Vitaliy Stetsenko
Founder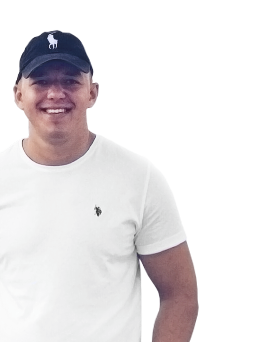 I'm self employed affiliate and work in media buying more than 2 years. Leadbit CPA Network brought me almost 80% of all my profit during the time. If we're speaking European and Asian regions, where Leadbit is the best - the whole 100% of my profit. Leadbit is the Affiliate Network, where I work with real pleasure.
Artem Smol
http://artsmolyaninov.ru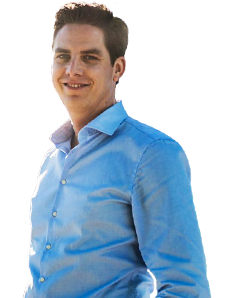 TrafficStars is a Premium Ad Network which values its strong and high-quality partnerships, especially with the Leadbit team. We have been proud sponsors of the Moscow Affiliate Conference since the beginning, and look forward to continuing our partnership into the future.
Peter Rabenseifner
Managing Director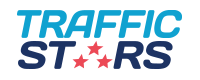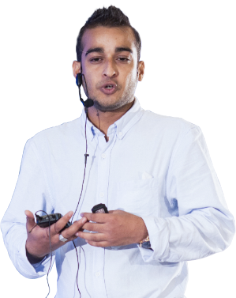 I have been working with Leadbit for a long time now. In my experience, they are one of the best affiliate networks with a variety of offers. Their team is very professional, and always ready to help. Their payments are always on time, and they offer a wide variety of tools for their affiliates to help them maximize their revenues.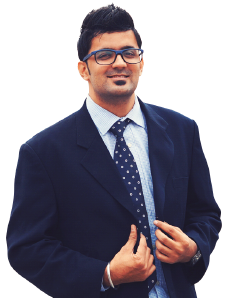 Leadbit is one of the amazing affiliate network I am working with, and their offers are very converting for me. I have been in touch with Leadbit people from long time and their support team is top notch. I would like to thank Leadbit team for providing great support and best offers in health niche.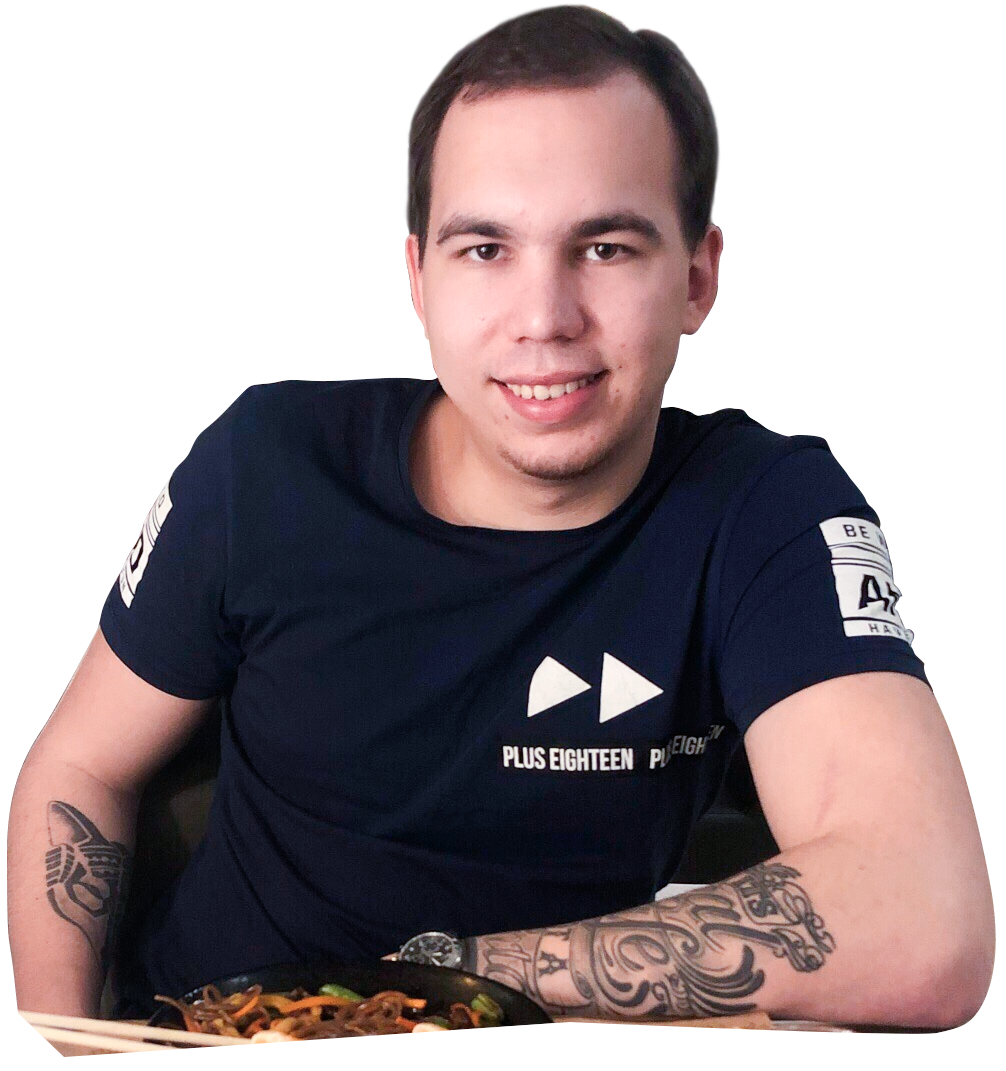 Today Leadbit is one of the coolest affiliate programs. Own offers, own conferences, and own market rules! CPA Mafia has been working with Leadbit for a long time, and we can say with confidence - we work with professionals in own business!
Kot Matroskin
Founder of CPA MAFIA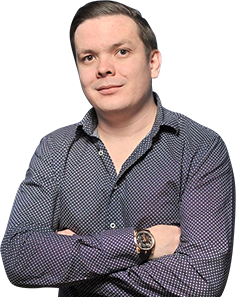 I had known Leadbit from the start) We have worked on several niches together. I have only the good impressions. I can highly recommend them as trusted partners.
Evgeny KaumOff
Founder of CPA.CLUB